Are Aldi Groceries High Quality? (What to Buy and Avoid at Aldi) I was first interested in Aldi because of the low prices. They have a reputation for being able to offer some of the cheapest products on the market. But I still wanted to make sure that I was buying...
How to Use Amazon Prime at Whole Foods (And What Are the Benefits?) Whole Foods became part of the Amazon ecosystem through the acquisition in 2017. Soon after the acquisition, Amazon completed the...
read more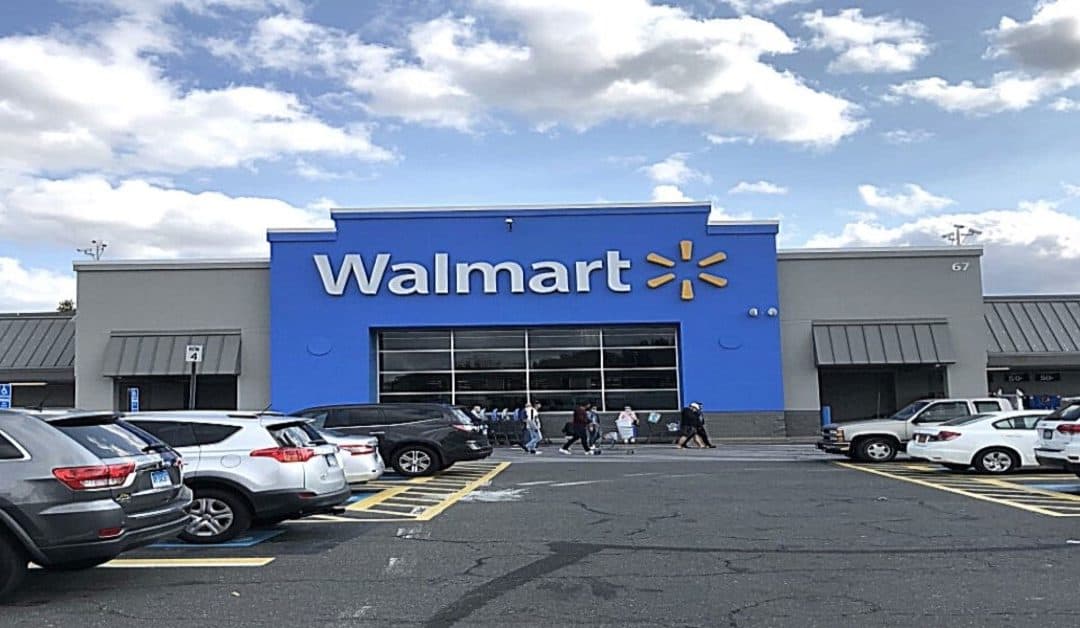 17 Walmart Grocery Shopping Tips You Should Know Walmart's core strategy is to provide customers with an everyday low price on a broad assortment of items. It's a one-stop shop from groceries to...
read more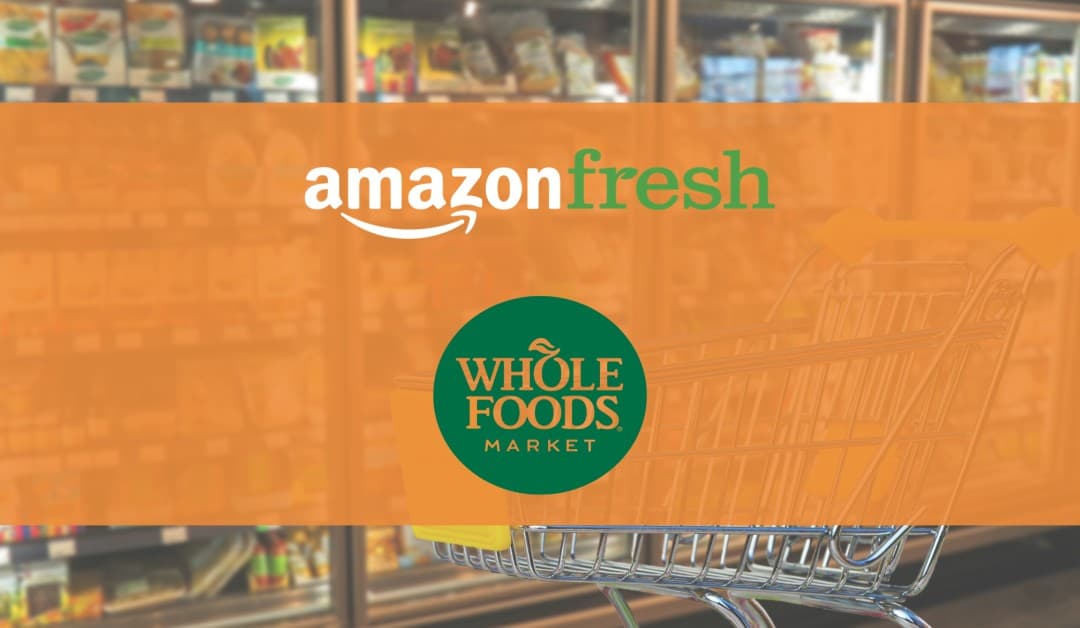 Amazon Fresh vs. Whole Foods: What's the Difference? Amazon's acquisition of Whole Foods was the beginning of Amazon's expansion in the grocery business. Since then, Amazon continued to expand its...
read more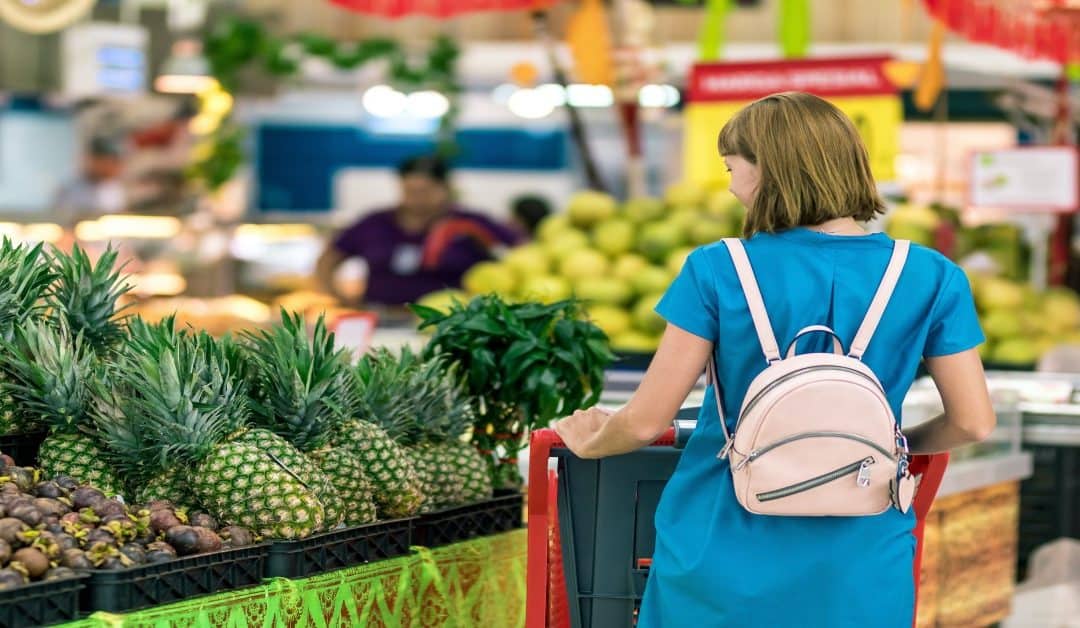 What Is the Best Time to Go Grocery Shopping? (At Your Local Store) Going to grocery shopping during busy store hours can be a very unpleasant experience. In addition to jam-packed aisles with...
read more
10 Benefits of Online Grocery Shopping (And Why You Should Consider It) Online grocery shopping gained popularity over the past few years due to its convenience and availability through multiple...
read more