McDonald's Desserts: Unlocking the Sweet Treats on the Menu
While McDonald's is most famous for its burgers and golden fries, they also offer a few signature desserts. With sweet treats ranging from shakes and sundaes to a variety of McFlurry flavors, the McDonald's dessert menu has something to satisfy your cravings. In addition to regular dessert menu items, there are also seasonal specials like the infamous Shamrock Shake. Hope you have a sweet tooth because we're about to dive into the world of McDonald's desserts!
McDonald's Dessert Menu
McDonald's has a variety of desserts to satisfy your sweet tooth, including ice creams, sundaes, shakes, cookies, and pies. Here's a quick overview of what you can find on the McDonald's dessert menu.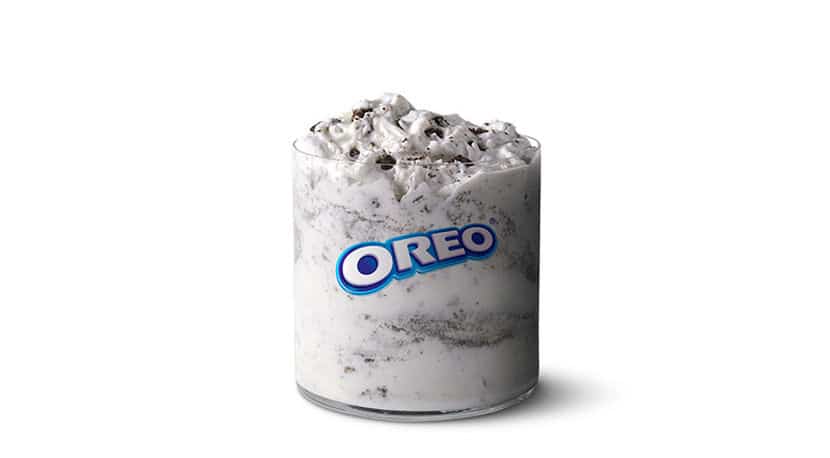 1. McFlurry With Oreo Cookies
If you can't decide between cookies and ice cream, you should try the McFlurry with Oreo cookies. This dessert combines vanilla soft serve with crunchy Oreo pieces.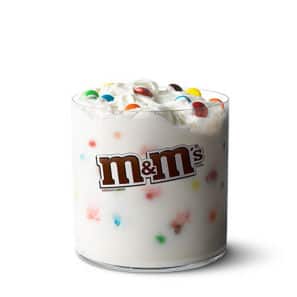 2. McFlurry With M&M's
This is the ultimate candy dessert. It starts with vanilla soft serve and adds swirls of M&M's chocolate candies to the mix.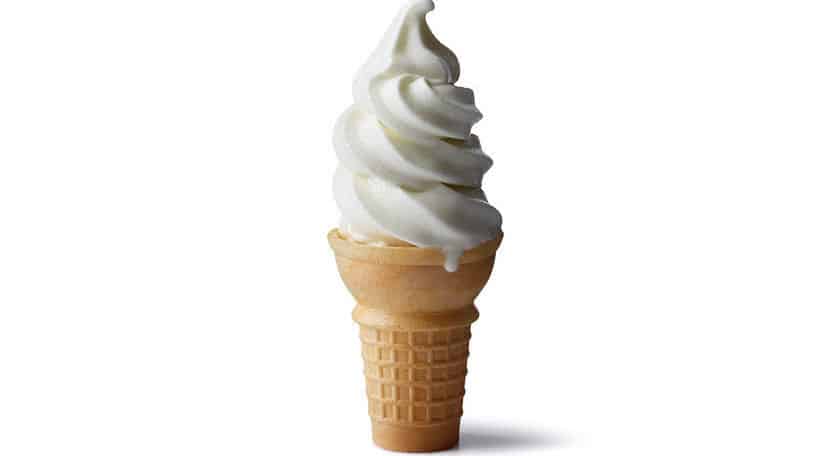 3. Vanilla Cone
The Vanilla Cone is a simple yet delicious way to satisfy your hunger and sweet tooth. It features McDonald's creamy vanilla soft serve in a crispy sugar cone.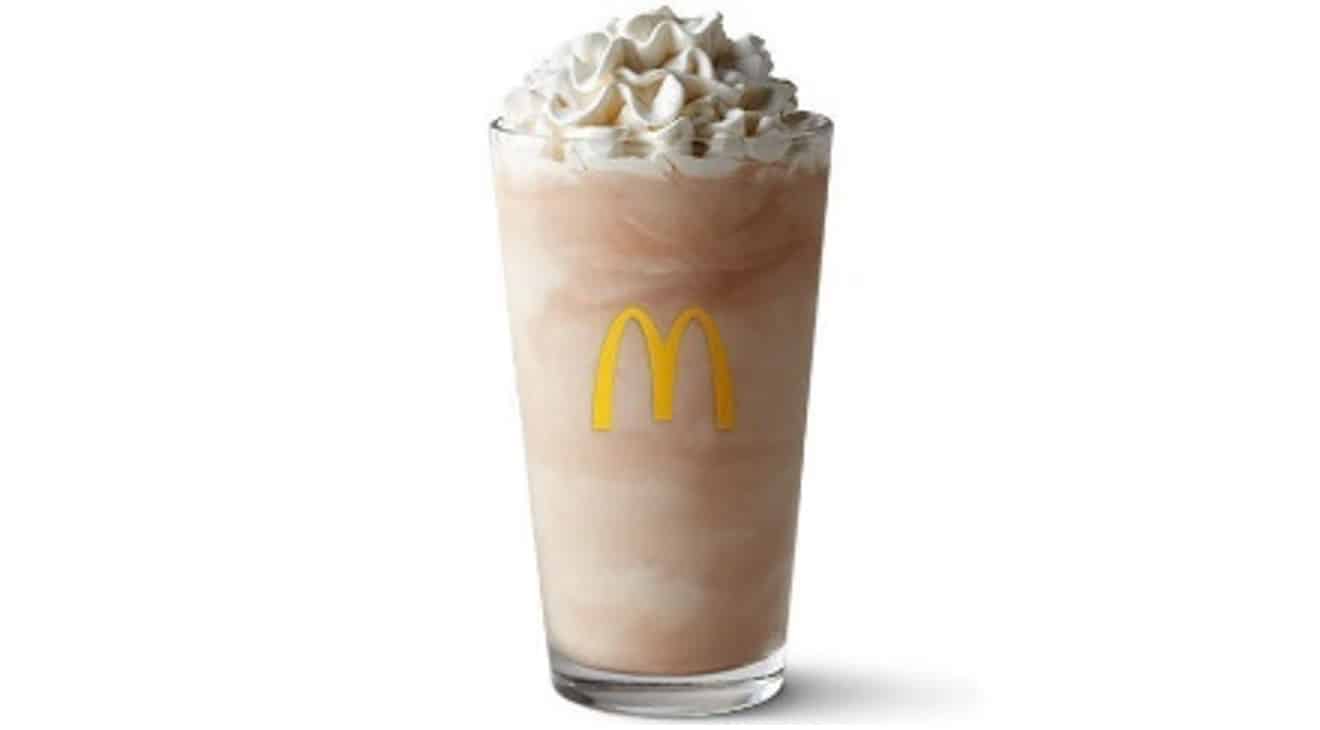 4. Chocolate Shake
The Chocolate Shake features McDonald's soft-serve ice cream blended with chocolate syrup and finished with whipped topping.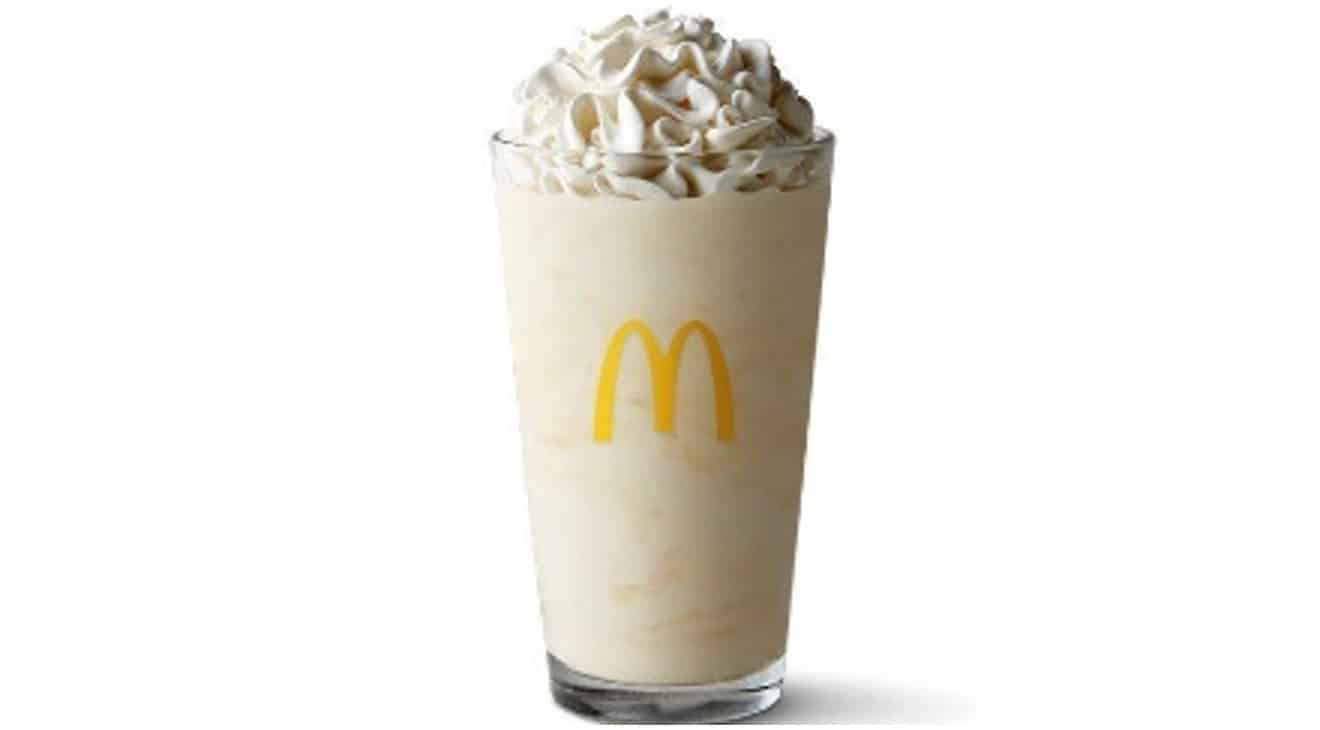 5. Vanilla Shake
You can't go wrong with a classic vanilla shake from McDonald's. It combines creamy vanilla soft serve with whipped topping to create a satisfyingly cool treat.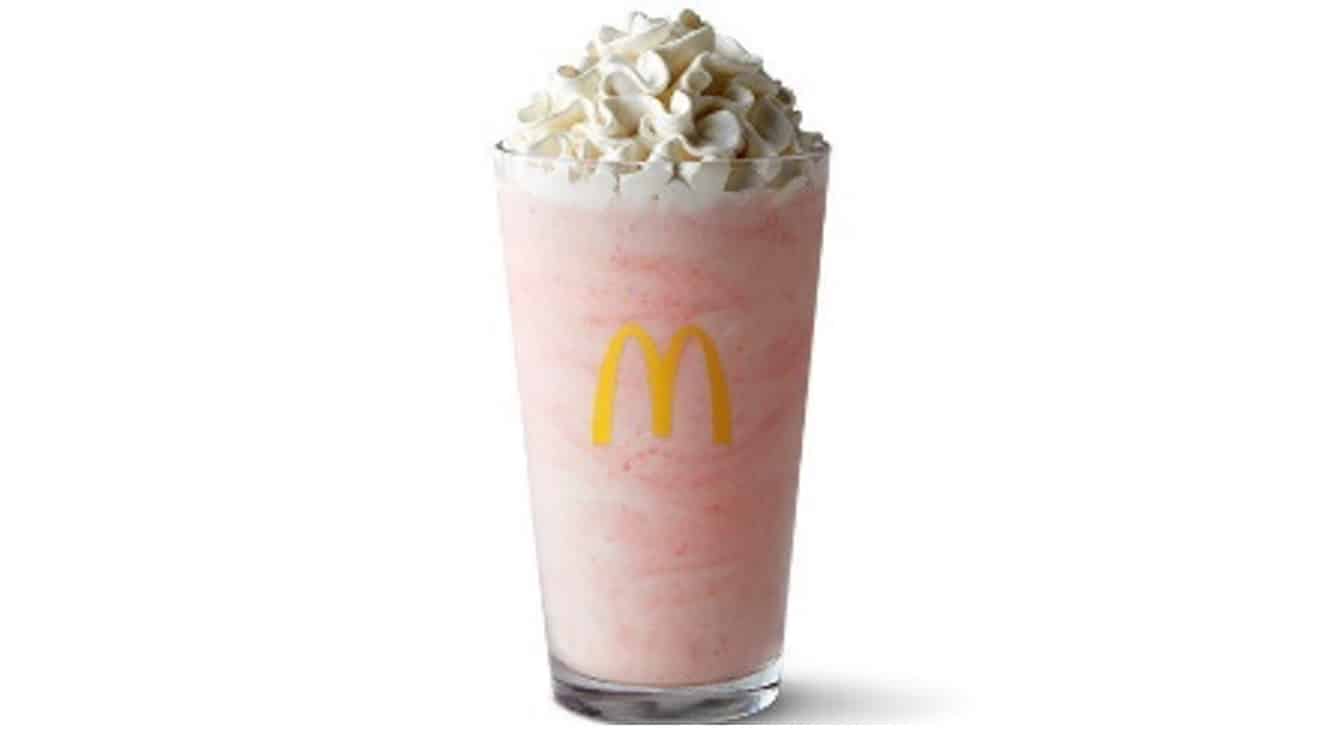 6. Strawberry Shake
Want a fruit-flavored shake? The Strawberry Shake is made from vanilla soft serve blended with strawberry syrup. This sweet combo is then topped with a creamy whipped topping.
7. Hot Fudge Sundae
For a decadent combination, there's McDonald's Hot Fudge Sundae. Creamy vanilla soft serve ice cream is smothered in hot chocolate fudge that can satisfy any sweet tooth. You can also order it without chocolate sauce for a plain sundae.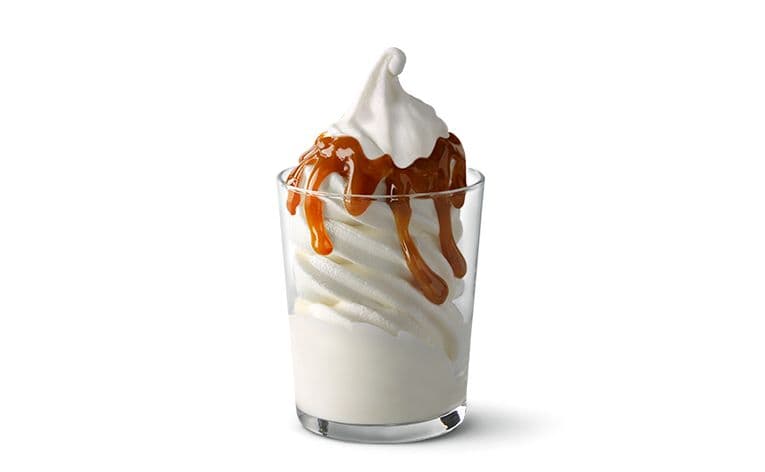 8. Hot Caramel Sundae
If you're in the mood for a hot and cold combo but not for chocolate, you can try the Hot Caramel Sundae instead. This dessert combines the vanilla soft serve with a warm, buttery caramel topping.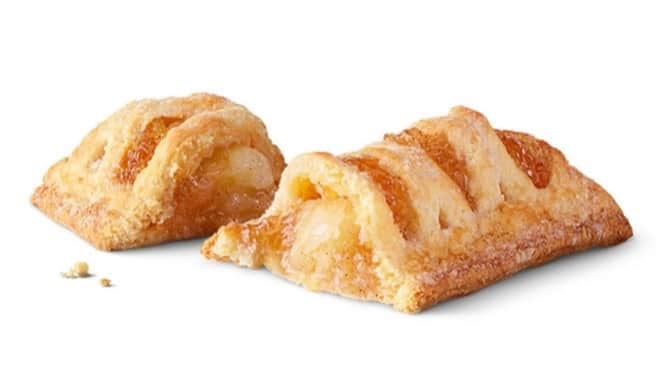 9. Baked Apple Pie
McDonald's Baked Apple Pie uses 100% American-grown apples, is baked to perfection with a lattice crust, and topped with sugar sprinkles. McDonald's suggests pairing it with a Hot Caramel Sundae for the ultimate sweet treat. It also gets bonus points for being the only vegan dessert on the McDonald's menu.
10. Chocolate Chip Cookie
A Chocolate Chip Cookie is always a good idea to end your meal. McDonald's version is loaded with chocolate chips and perfectly warmed. You can order it as a single cookie, in a 2-cookie pack, a 3-cookie pack, or a 13-cookie tote.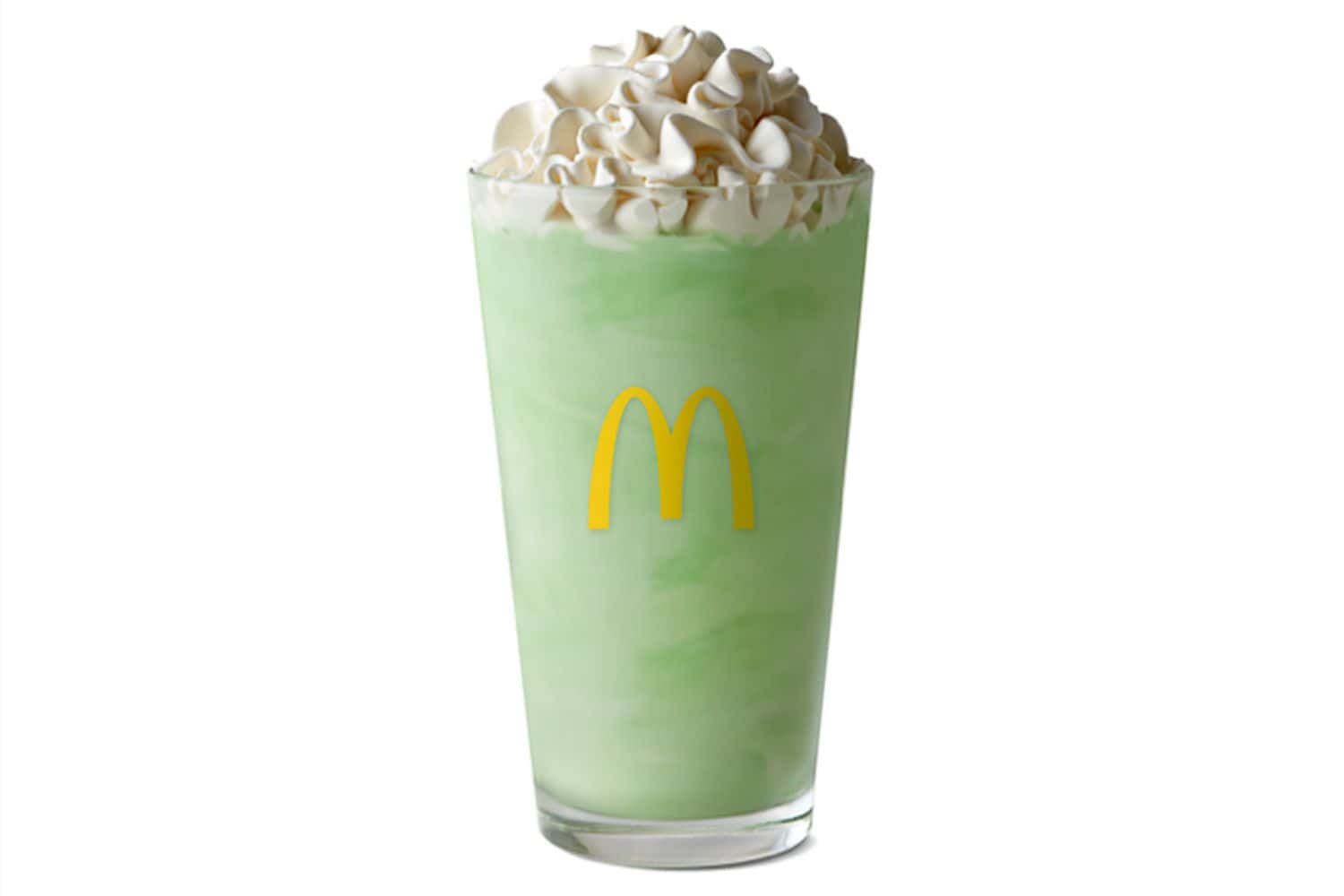 Honorable Mention: Shamrock Shake
The Shamrock Shake is undoubtedly the most popular holiday dessert at McDonald's. It made its debut on St. Patrick's Day in 1967, and since then, it has returned every year in February. Not only does this green dessert celebrate the holiday, but it has become associated with Spring being just around the corner.
Want to double the fun? The Shamrock Shake has had a sidekick since 2020 in the name of Oreo Shamrock McFlurry. This seasonal McFlurry flavor has made an appearance alongside the famous shake. I'm not sure if this will continue happening every year, but when February comes around, definitely be on the lookout for the Shamrock Shake!
So What's the Best McDonald's Dessert?
Of course, this will depend on your mood, but my vote is for the signature Oreo McFlurry. It satisfies cravings for ice cream and cookies all at the same time. In addition, having two sizes to choose from means you can treat yourself whenever the mood strikes!