6 Best McDonald's Dipping Sauces, Ranked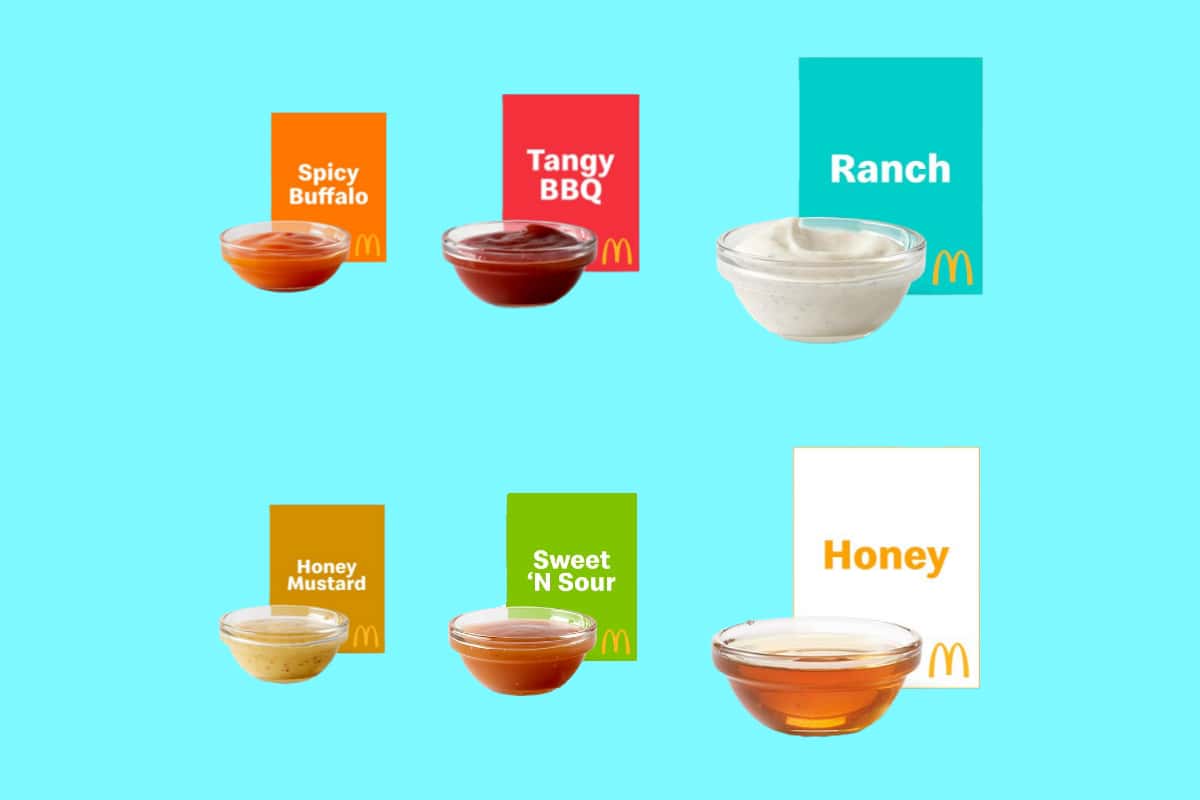 McDonald's encourages you to customize your meal to your taste preferences, and one of the best ways to do that is with a selection of dipping sauces. From Chicken McNuggets to french fries, the McDonald's menu includes many items made for dipping. With six sauces to choose from, there are plenty of ways to customize your meal and create new, fun flavor combinations.
I taste-tested every McDonald's sauce and ranked them from worst to best so you can decide which one to try on your next visit. I only included their standard dipping sauces found at most locations, but the fast food chain releases limited-time sauces every now and then, so always be on the lookout.
6. Honey
The honey sauce is for those who want to add sweetness to every meal. I love it on my biscuit or when I order sandwiches from the McDonald's breakfast menu, but I stick to other sauces when I get chicken nuggets. To me, honey is more of an ingredient in a sauce rather than the sauce itself. The good thing about McDonald's honey is that it's a pure Grade A product, so you at least know what you're getting.
5. Creamy Ranch
You can't really go wrong with classic ranch sauce, right? It pairs great with chicken nuggets, burgers, salad, and even fries. But McDonald's creamy ranch sauce is not superior to other fast-food chain's recipes. For example, I didn't taste the same "wow factor" when I first tried Chick-fil-A's garden herb ranch sauce.
This sauce had too watery consistency to my liking and lacked that "oomph" flavor. The notes of garlic and onion were prominent and kept it interesting, but it was overall rather plain and unless you're a die-hard ranch fan, you may want to try another sauce.
4. Sweet 'N Sour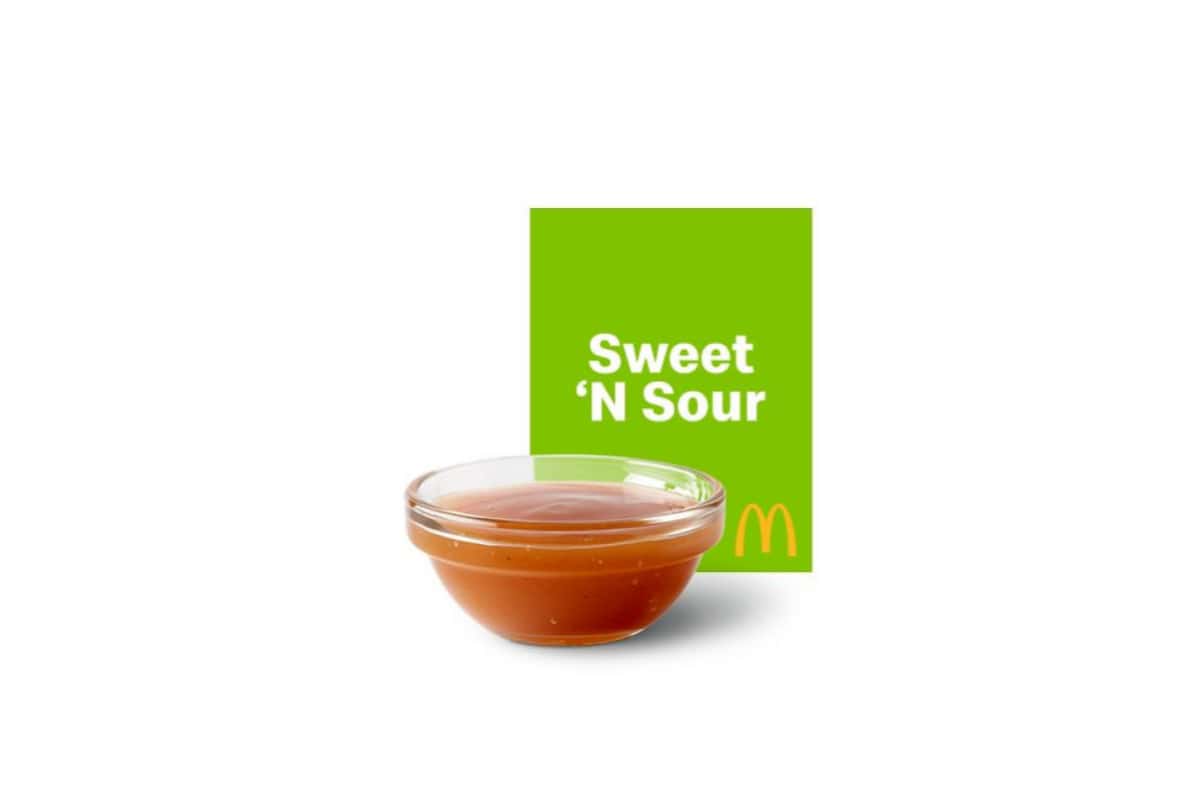 The sweet and sour sauce comes in many different varieties, and depending on the recipe, it can be a hit or miss. McDonald's sweet 'n sour sauce is apricot and peach-flavored with just a bit of heat. I actually liked this sauce. To me, it was more on the sweet side than sour, and I enjoyed the thick and gooey texture when I dipped my chicken nuggets in it.
3. Tangy BBQ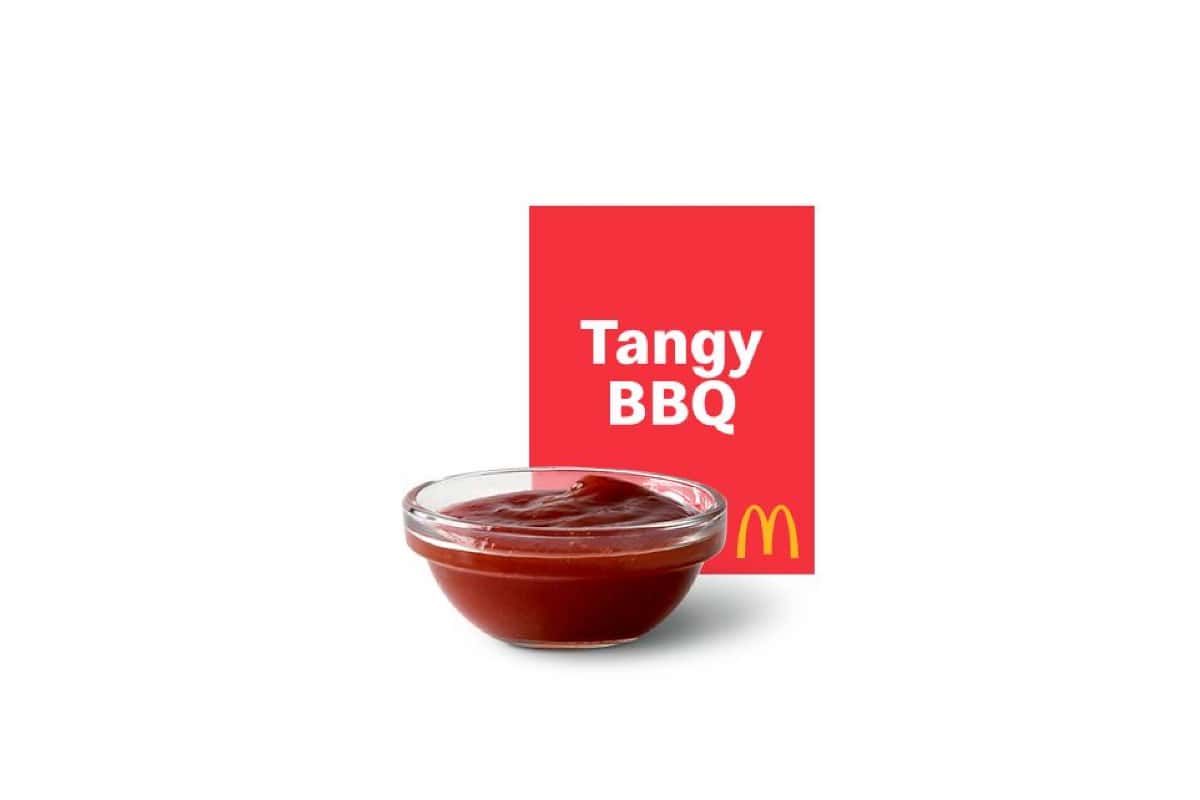 I love a good barbeque sauce on chicken, burgers, and pretty much anything. McDonald's tangy BBQ sauce is solid, but I feel like the name could be a bit deceiving. It contains the base ingredients that make up a good barbeque sauce – tomato paste, hickory smoke flavor, vinegar, and savory spices – but the tangy flavor was not very notable for me.
I tasted a mostly sweet sauce with a smoky kick and couldn't find much of the vinegar tang that the name implies. It's tasty overall, but I wanted to give you a heads-up in case you have tastebuds like me.
2. Spicy Buffalo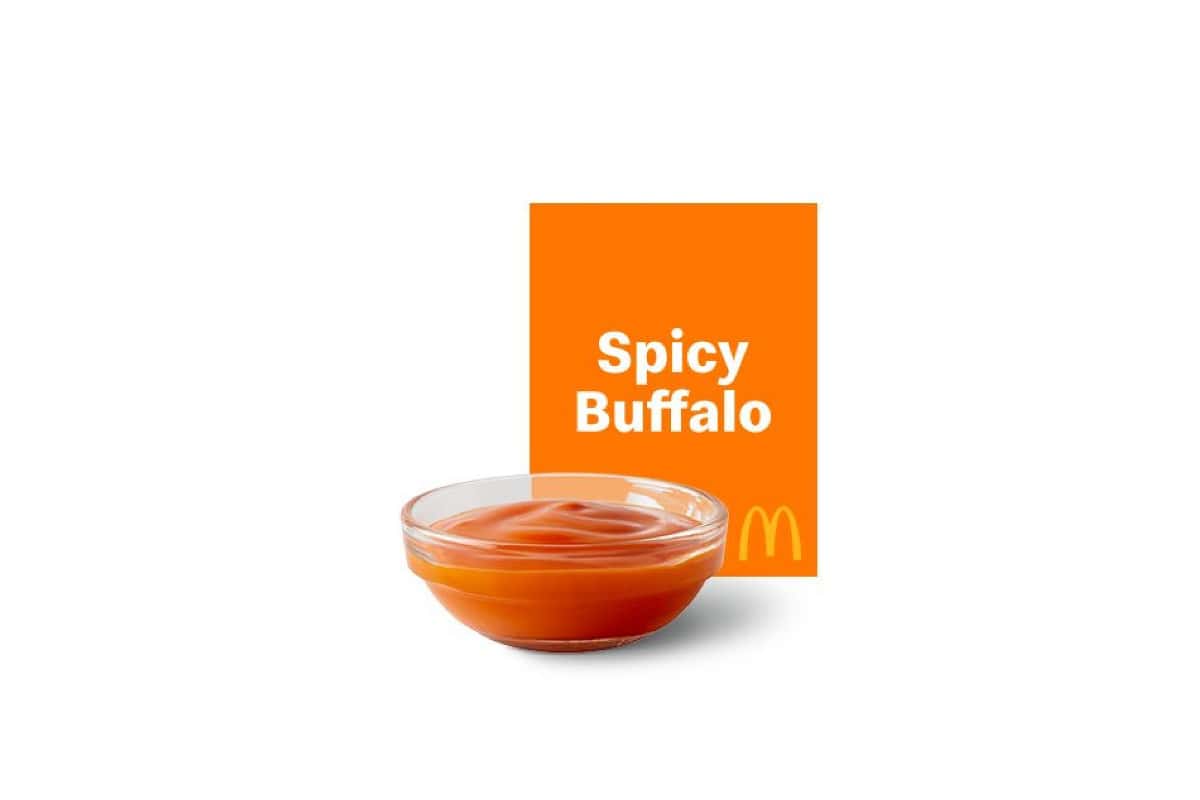 Buffalo is a must-have dipping sauce for chicken, and McDonald's spicy buffalo sauce will give you that classic zing. It's a creamy, buttery sauce flavored with salt, vinegar, and spicy pepper.
It wasn't as hot as some other buffalo sauces I've tried right off the first bite, but it definitely has that heat building up over time. If you love a little spice in your food, this sauce is worth trying.
1. Honey Mustard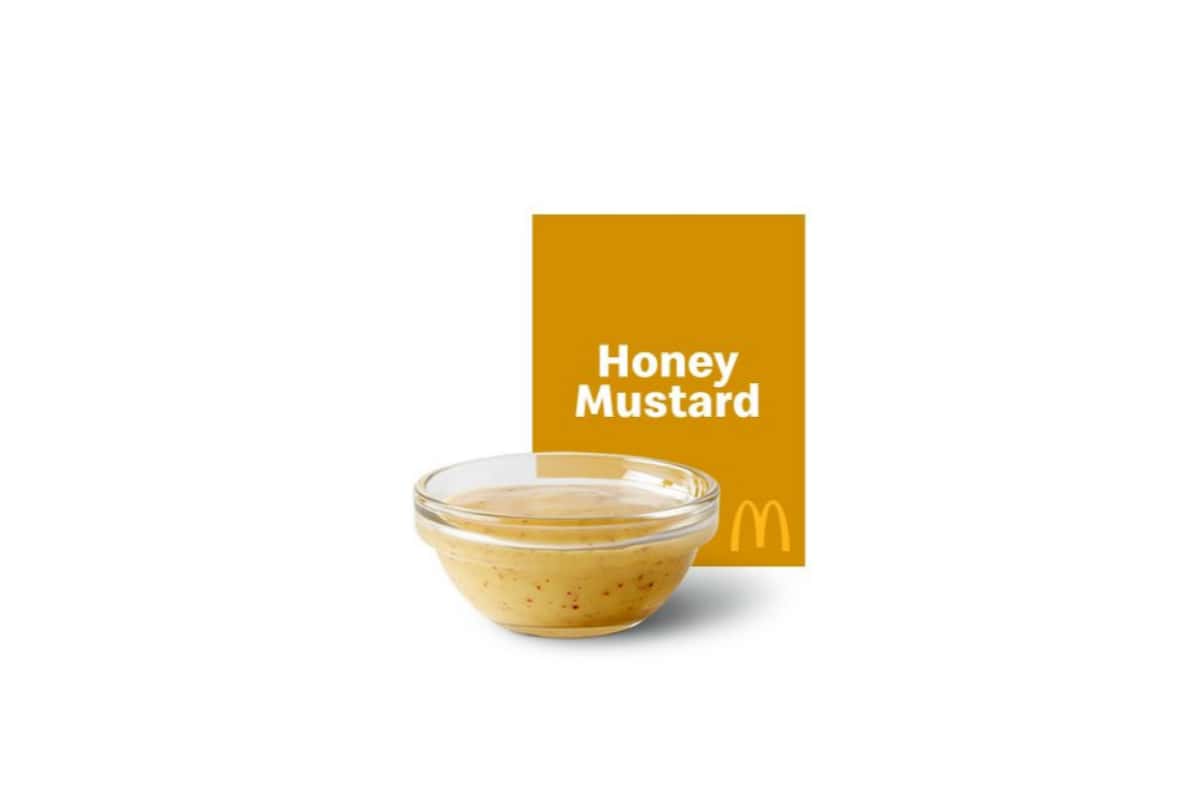 I just love having my chicken with honey mustard sauce all day, every day. There's something about pairing chicken with sweet honey offset by the tangy flavor of mustard.
McDonald's honey mustard sauce combines Dijon mustard with honey to create a mellow yet full-bodied flavor that lends notes of honey, vinegar, salt, and spice. I think it leans more toward the sweet side, but it offers all the elements you could want in a classic honey mustard sauce.
This is my go-to sauce at McDonald's, and I use it to dip my McNuggets and fries and even put it on my chicken sandwiches. Is it the best McDonald's sauce of all time? For me, you bet it is!