What Time Does Wendy's Serve Lunch?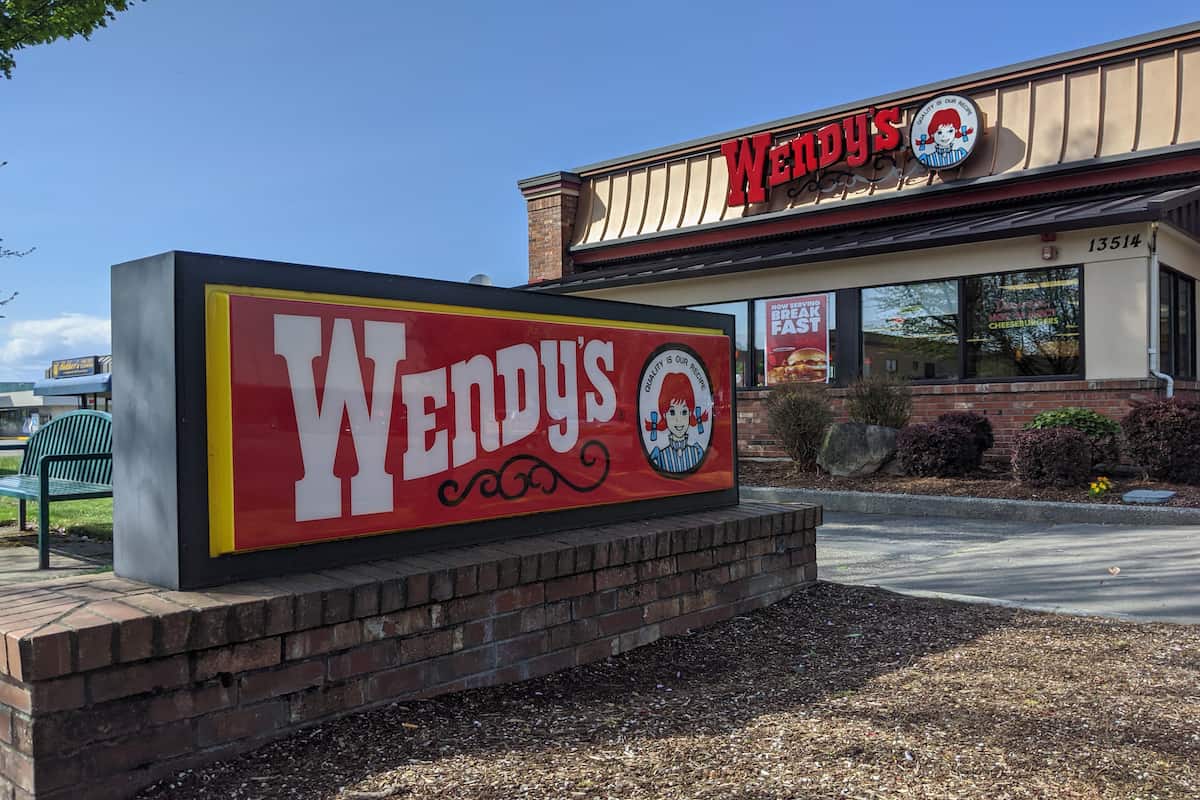 What began as a burger chain has grown to include breakfast, lunch, and dinner, but you have to show up at the right time to get your favorite food at Wendy's. If you're looking to get a meal during lunchtime, Wendy's lunch hours are from 10:30 a.m. until closing every day.
Wendy's serves breakfast from 6:30 a.m. to 10:30 a.m. and switches to the lunch menu for the rest of the day. The main reason fast food restaurants separate the breakfast and lunch menus is the space. Breakfast and lunch items also use different ingredients and methods of cooking. Since most restaurants are limited in their kitchen space, employees have to put the breakfast items away to make room for lunch items.
You can order Wendy's lunch menu items for dine-in, pickup, or delivery using their website or mobile app. If you need help with ordering online from Wendy's, here's our article with step-by-step instructions.
What Is on Wendy's Lunch Menu?
Wendy's lunch menu includes burgers, chicken sandwiches, chicken nuggets, salads, and sides. There are also drinks, combo meal options, kids' meals, and baked and frozen desserts at lunchtime.
The Baconator and Frosty are one of my favorite lunch pairings at Wendy's. But don't sleep on their sandwiches and chicken nuggets because they're quite delicious. If you need some ideas on what to order, here's my ranking of Wendy's best menu items.