Every Burger King Sauce Ranked From Worst to Best
Burger King is all about letting you "Have It Your Way," and one of the best ways to do that is with a selection of dipping sauces. From chicken nuggets to onion rings, Burger King offers many side items made for dipping. With six sauces to choose from, there are plenty of ways to customize your meal and come up with new, fun flavor combinations.
Chicken nuggets and chicken fries automatically come with your choice of dipping sauce, but you can request them with any menu item. I taste-tested every Burger King sauce and ranked them from worst to best to help you decide which flavor to try on your next visit.
6. Sweet & Sour
Sweet & Sour sauce spans many cultural cuisines and pairs particularly well with chicken. But just like other sauces with multiple dominant flavors, there can be a lot of variation in the sauce's intensity.
While I think Burger King's version is tasty, especially with their chicken fries, I'm ranking it lowest on my list. It just doesn't have that dynamic flavor that I love experiencing with sweet & sour sauces. It's a jelly-like red sauce with a light flavor. It's sweet and fruity with pineapple flavor, but it doesn't have much else to it.
5. Ranch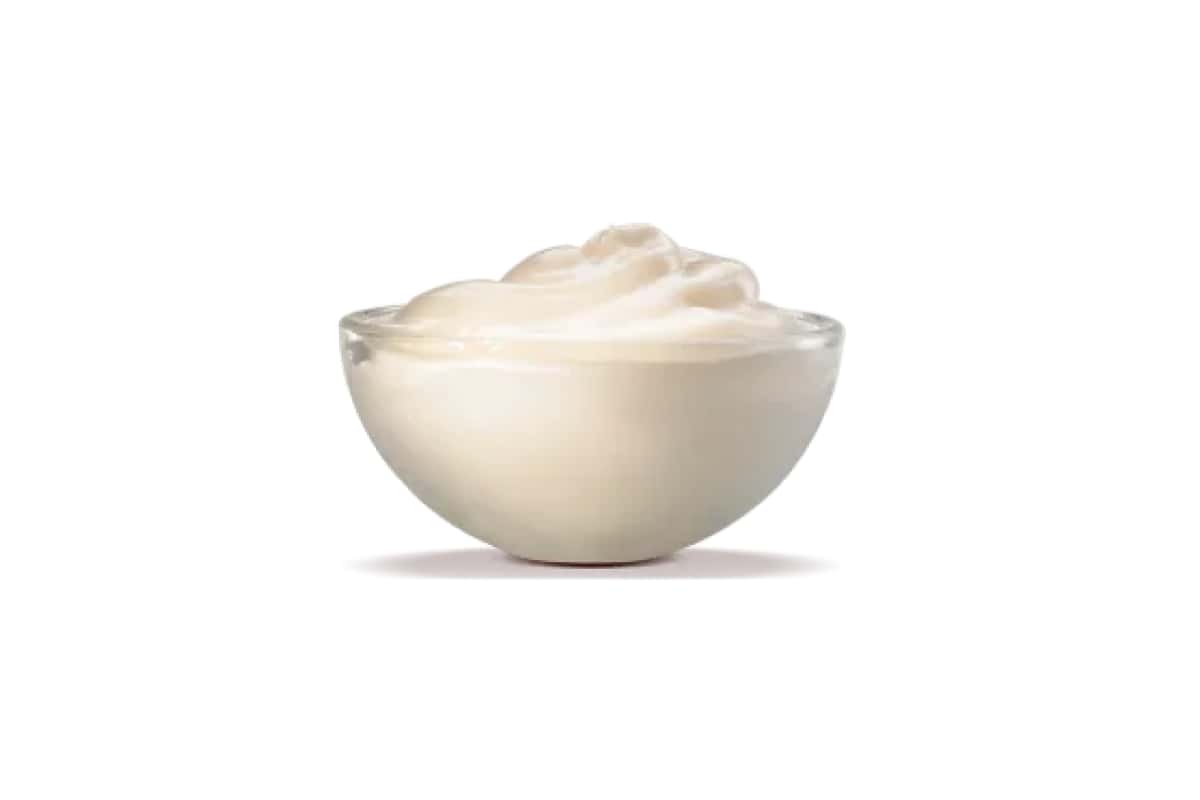 Ranch is a classic flavor for dressings and dipping sauces because it simply pairs well with pretty much anything. While you can't go wrong with ranch sauce, Burger King's version falls a little bit short, in my opinion.
Their ranch sauce is made of creamy and tangy buttermilk that's enriched by flavorful garlic. This is all good, but there's really no oomph factor here. It's not much different from many other recipes I have tried. For example, it didn't give me that "wow" feeling when I first tried Chick-fil-A's garden herb ranch sauce. If you are a fan of ranch flavor, though, I'd recommend pairing this sauce with your chicken nuggets and jalapeno cheddar bites.
4. Honey Mustard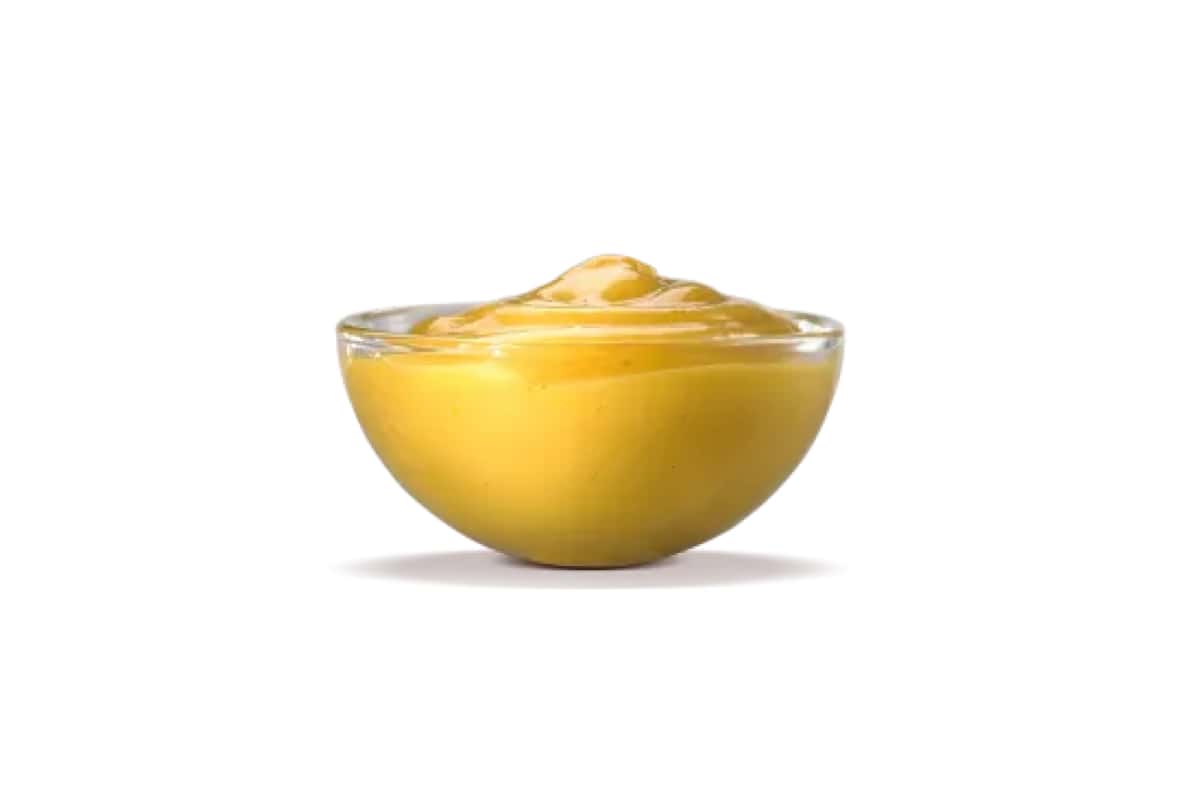 Mustard can come in many degrees of tang and spice, and bringing honey into the mix creates a complex flavor that most people love. Burger King's honey mustard sauce leans towards the sweet side, but it retains enough mustard flavor that made it appealing to me.
Those who like spicy mustard may not be blown away by this sauce, but the balance is pleasant, and the mellow degree of zest makes for a sauce that anyone can enjoy.
3. Buffalo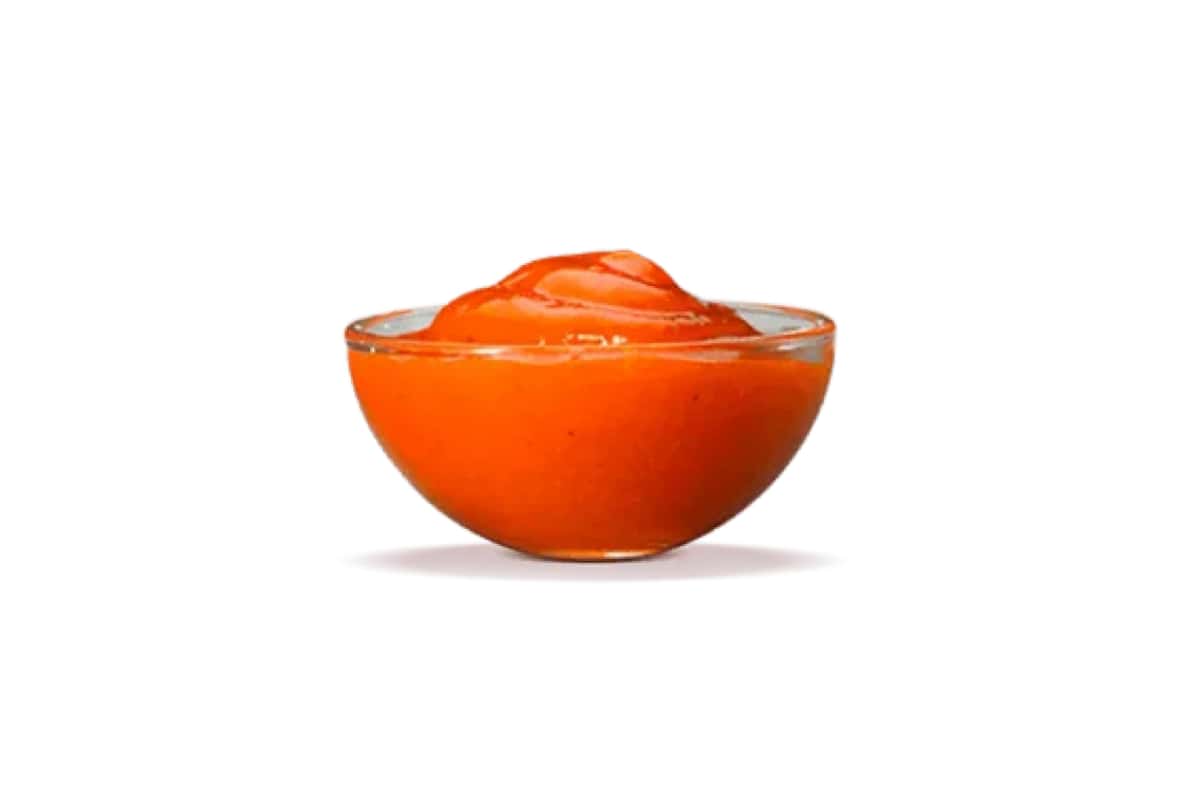 Buffalo sauce is one of those flavors that can have many variations. Some recipes tend to have more spice, while others can be more on the sour side. I think Burger King did an excellent job of finding a balance between the two.
Their buffalo sauce has a creamy base mixed with a blend of spices and just enough vinegar to make it tangy. This resulted in a bright orange sauce that isn't overwhelmingly spicy or sour but has enough of a kick to make it irresistible.
2. BBQ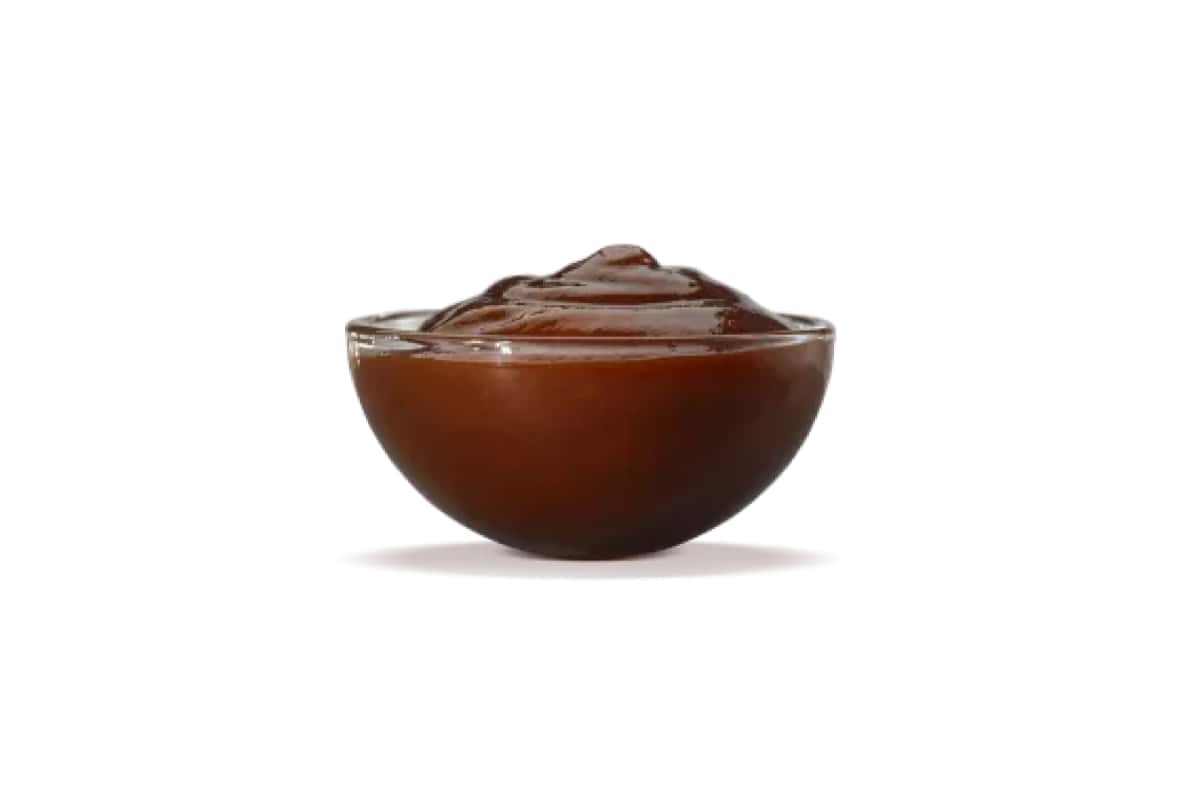 BBQ sauce is a timeless favorite, but of course, not all BBQ sauces are created equal. The key is finding the right balance between sweet, spicy, and smoky, and Burger King's version has done just that.
This deep brown sauce has a bold flavor that's sweet and smoky with a bit of a kick. It's great for dipping or dressing up your favorite Burger King burger and chicken nuggets.
1. Zesty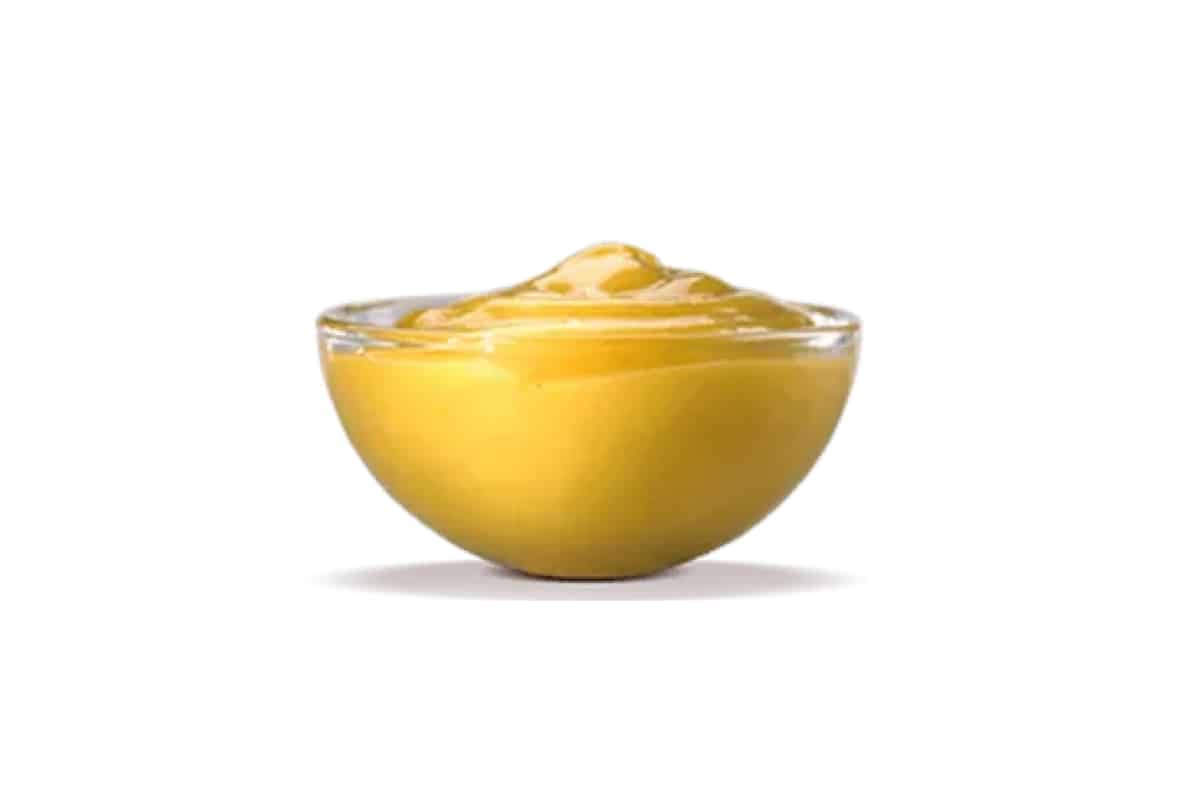 The Zesty sauce is Burger King's signature dipping sauce and happens to be my favorite sauce to pair with pretty much any item on their menu. It has a creamy texture with a sour tang and some spice, which makes it go well with chicken, burgers, fries, and anything you feel like dipping.
It has a unique flavor different from other sauces Burger King offers. It's creamy, has a slightly orange tint, and has the thickest texture among their dipping sauces. There's a bit of a sour tang here that you'd find in a vinaigrette, but it also has a spicy flavor like horseradish. Overall, if you're looking for the best Burger King sauce, I'd recommend getting this one.