Ranking Tacos at Chipotle From Worst to Best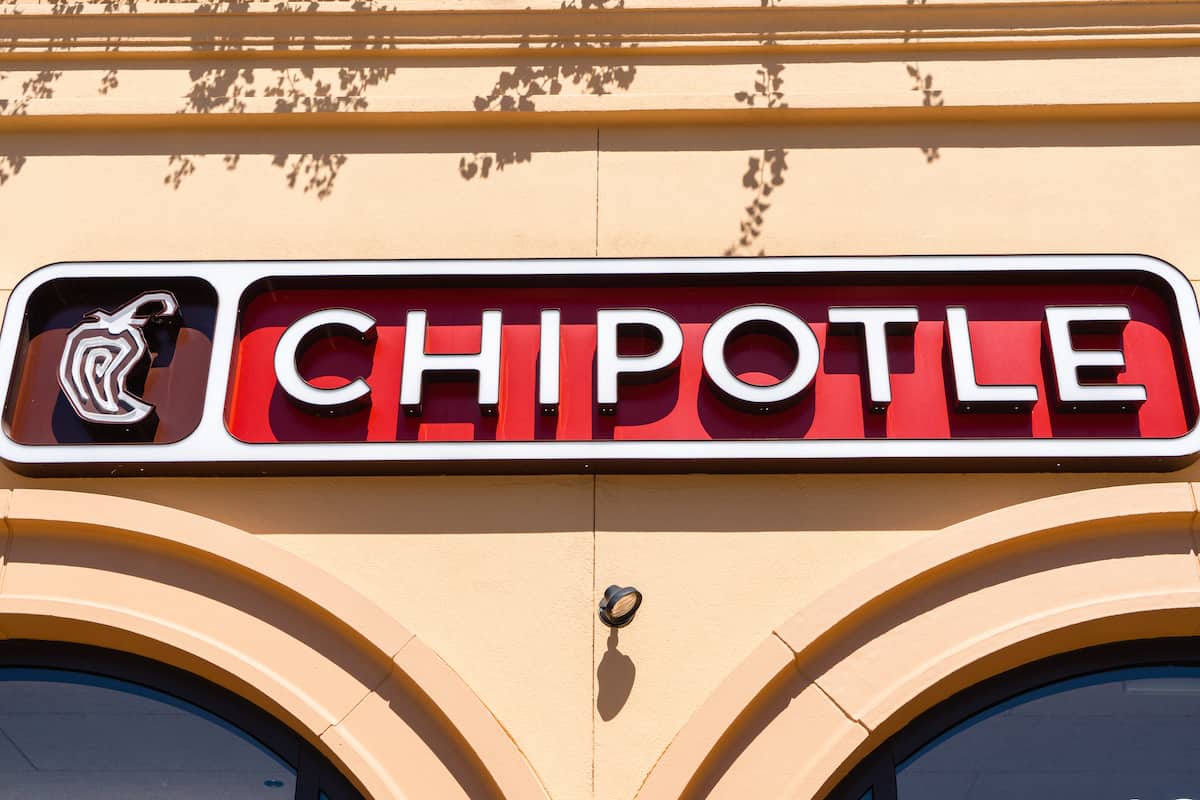 Chipotle is most well-known for its burritos and bowls made from fresh ingredients, but the Mexican grill also serves several different types of tacos.
Chipotle offers seven different tacos, all of which come served on your choice of soft flour or crispy corn tortilla.
Just like everything else on Chipotle's menu, tacos are categorized by the protein they're made with and are fully customizable. They're sold individually or in orders of three and are available in Chipotle restaurants and online for pickup or delivery.
In this article, we've ranked all of Chipotle's tacos from worst to best. Read on for more information on Chipotle's tacos and see where your favorite ranks!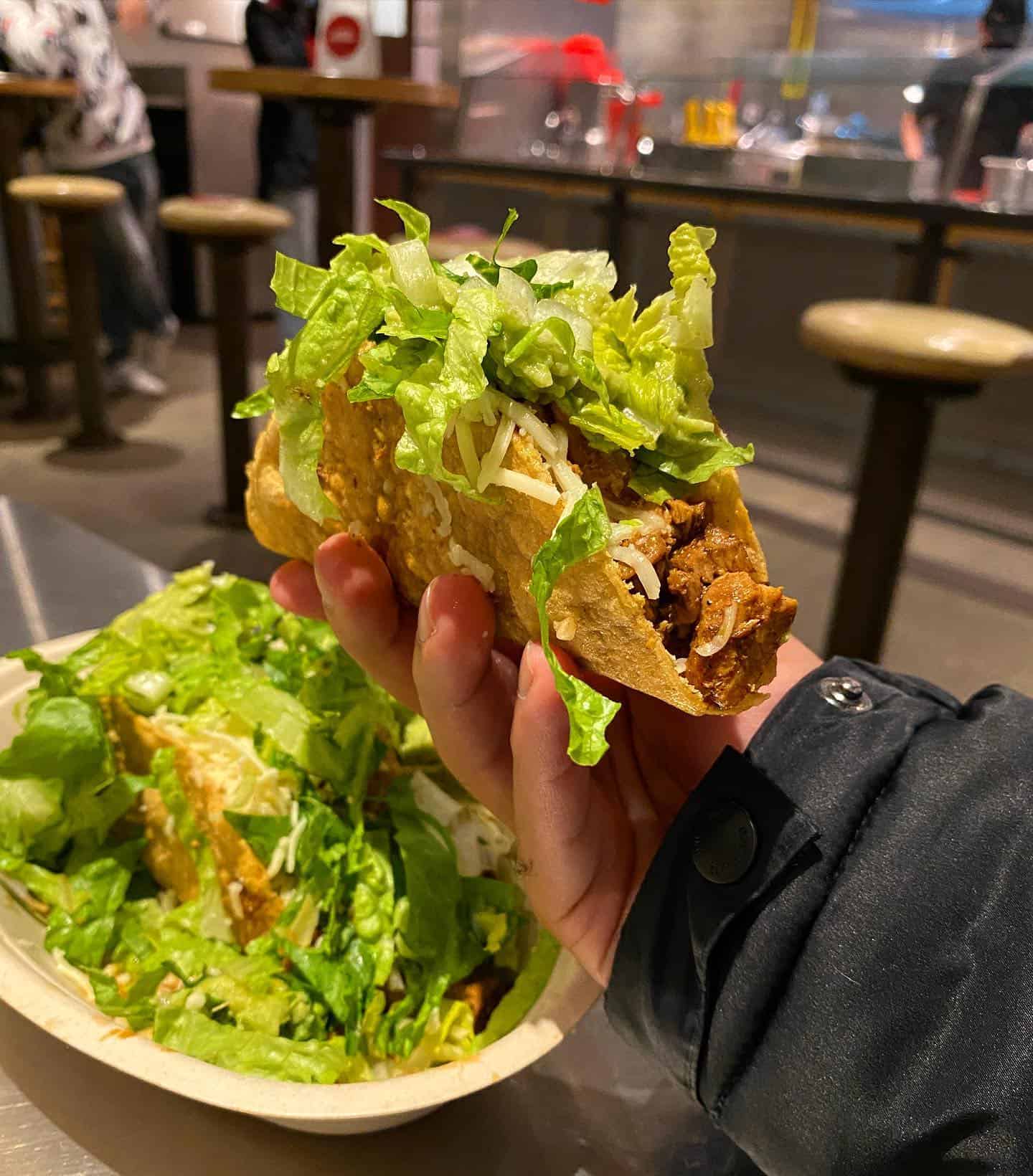 7. Chicken
Although Chipotle's chicken is their most popular protein, chicken tacos are the least interesting tacos Chipotle offers.
The chicken is delicious but fairly mild tasting, and tacos don't leave you with a lot of room to pile on a ton of different toppings the way you can on a burrito or bowl.
Chipotle's chicken is made from responsibly raised chicken thighs marinated overnight in a smoky chipotle adobo marinade.
The chicken is then caramelized on the grill and served on your choice of a corn or flour taco shell.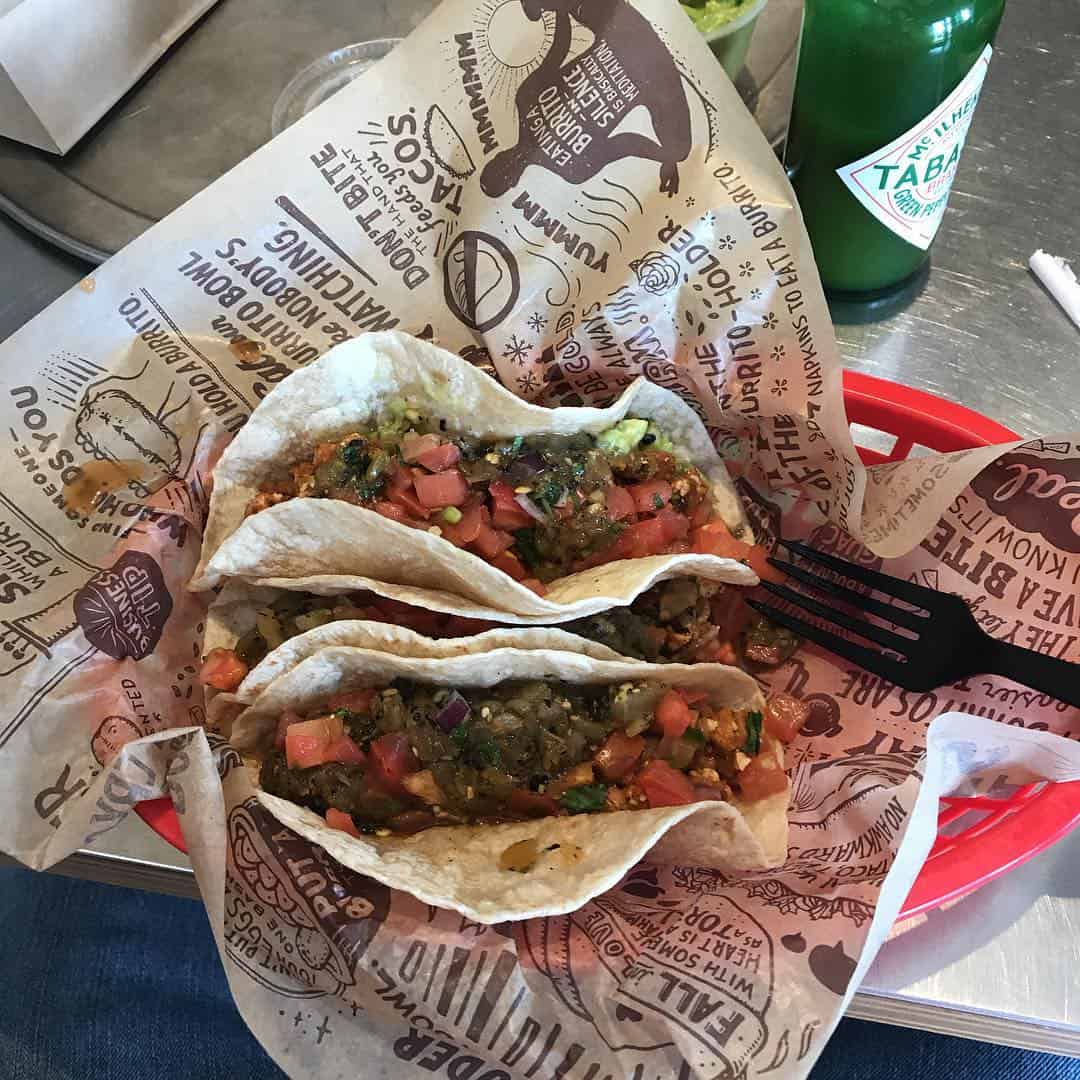 6. Sofritas
Chipotle's sofritas are a popular vegan/vegetarian protein option, but they're a bit too chewy for tacos.
If you're looking for vegetarian tacos, you're better off creating your own black bean tacos with the veggie taco option and taking advantage of the included guacamole.
Chipotle's sofritas are made of shredded tofu braised with a blend of peppers and spices.
It's not meat, and it doesn't taste like meat the way other meat substitutes do. It's savory, tangy, and a little spicy.
While it's a nice meat-free protein option to have, sofritas tacos cost the same as vegetarian tacos without the included guacamole, which can cost an additional $.85 to $1.30 per taco.
5. Steak
The steak is one of the most delicious proteins at Chipotle, but it's cut into pieces that are a little bit too large for tacos, which is why we're ranking it at number five.
Shredded proteins, like carnitas or barbacoa, are simply easier to eat in taco form.
Chipotle's steak is made from the responsibly raised beef round marinated overnight in a chipotle adobo marinade and then grilled to medium-rare.
Chipotle's steak tacos are one of the most expensive tacos the restaurant offers, but they're also one of their lowest-calorie options.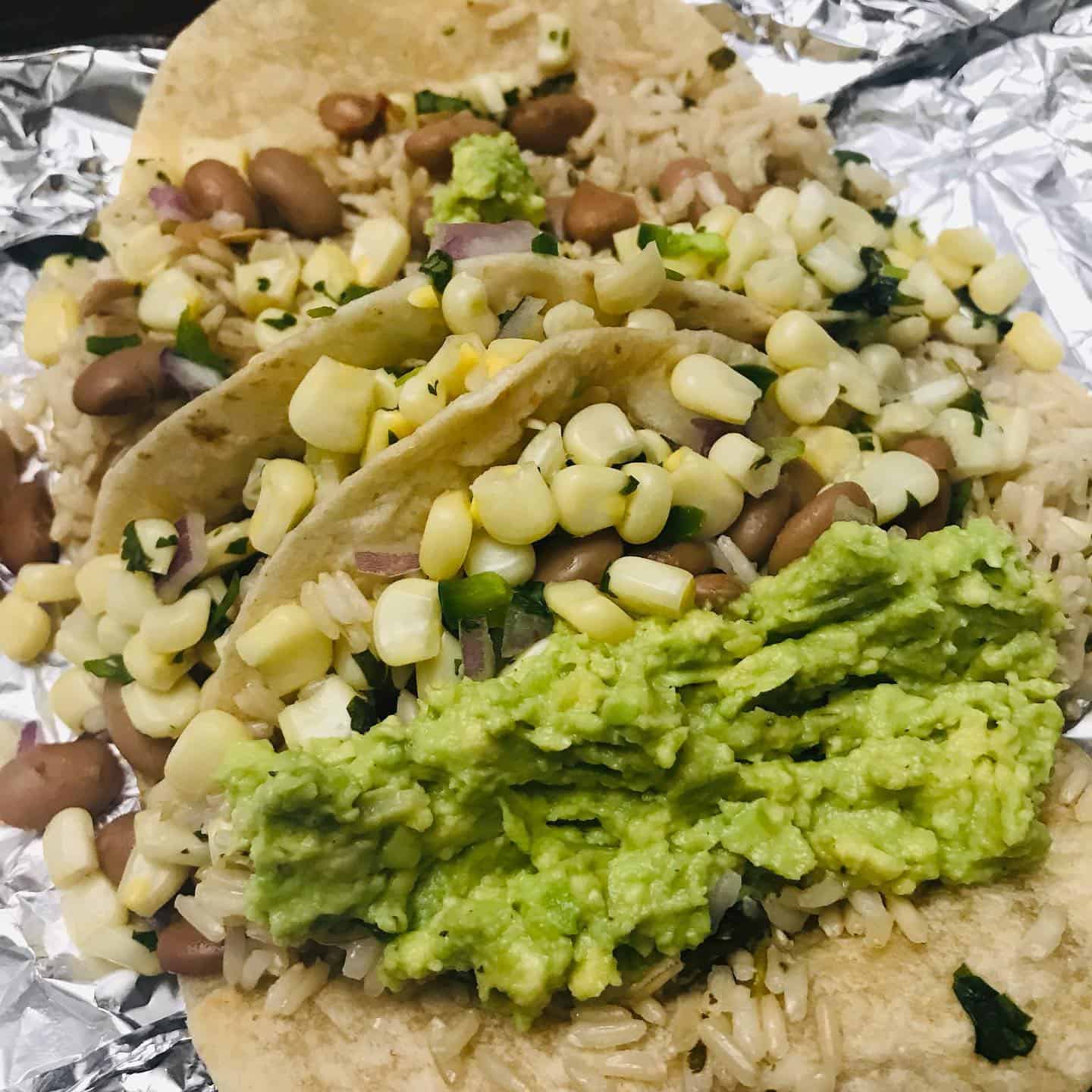 4. Veggie
Chipotle's veggie tacos rank right in the middle because they can go either way, depending on what you choose to fill them with.
Black beans, fajita veggies, and roasted chili-corn salsa, for example, make for an excellent and very filling veggie taco, especially when you add on that free guacamole.
If you fill your taco with nothing but rice and sour cream instead, you'll probably be disappointed (or maybe not — to each their own.)
Veggie tacos are sort of a "choose your own adventure" toppings taco and consist of a corn or flour tortilla and your choice of any combination of things that are considered taco "add-ons."
Chipotle does not charge extra to add guacamole to veggie tacos, making them the least expensive tacos on the menu.
They also contain the least amount of calories, depending on what you choose to top them with.
3. Pollo Asado
Chipotle's pollo asado is the newest addition to their menu.
It's made from responsibly raised chicken thighs that are seasoned with garlic and guajillo peppers, grilled, and then tossed in a cilantro-lime marinade.
Pollo asado is only mildly spicy, but it's super flavorful.
The cilantro-lime marinade adds a ton of flavor to pollo asado tacos without sacrificing crucial space on a smaller tortilla.
A little bit of cheese and the salsa of your choosing are really all you need to add for a very satisfying taco.
If you're calorie-conscious, tacos are a great way to enjoy pollo asado since it is one of Chipotle's highest-calorie proteins.
Three pollo asado tacos equal around 250 calories, whereas a pollo asado burrito is 530 calories.
2. Barbacoa
Chipotle's barbacoa tacos are made with the shredded, braised beef shoulder marinated in a chipotle adobo marinade and then served on your choice of soft flour or crispy corn tortilla.
They're juicy, slightly spicy, and very flavorful and are one of the best tacos on Chipotle's menu.
Barbacoa tacos contain fewer calories than chicken, carnitas, and pollo asado tacos but slightly more calories than steak or sofritas tacos.
They're one of the most expensive tacos (tied with the steak tacos), but they're well worth the price.
1. Carnitas
Chipotle's carnitas tacos are the best tacos on their menu.
The shredded, braised pork is higher in calories than most other tacos, but those extra calories are worth it for juicy, flavorful tacos.
Chipotle's carnitas tacos are made with responsibly raised pork seasoned with crushed juniper berries, ground bay leaves, thyme, salt, and pepper.
The pork is slowly braised at a low temperature, shredded by hand, and served on your choice of crispy corn or soft flour tortilla.
Conclusion
Regardless of which protein you prefer, Chipotle's tacos taste best with simple, minimal toppings. If you prefer to load up your meal with every available add-on, you might be happier with a burrito or bowl.
A protein, some cheese, and a sauce or two are really all that's needed for a fresh, delicious taco.
Tacos aren't the most popular menu item at Chipotle, largely due to their portion size. An order of three tacos costs the same as a burrito or bowl but is significantly smaller portion size.
That being said, tacos are a great choice if you're looking for a snack or if you want to try something new. You could even try one of each type of taco and see which one you like the best!
If you're looking for more tips about Chipotle, check out the articles below.
Related Articles:
Here's What You Need to Know About Chipotle Quesadillas
How to Get Chipotle Coupons and Promo Codes
How Chipotle Delivery Works and How to Order
Chipotle Burrito Bowls: Everything You Need to Know