What Is the Best Time to Go Grocery Shopping? (At Your Local Store) Going to grocery shopping during busy store hours can be a very unpleasant experience. In addition to jam-packed aisles with shopping carts and long checkout lines, there's also a safety concern...
16 Grocery Stores With Home Delivery (And How Much It Costs) Online grocery shopping became a routine part of our lives, and it's expected to grow in the upcoming years. Most grocery stores offer...
read more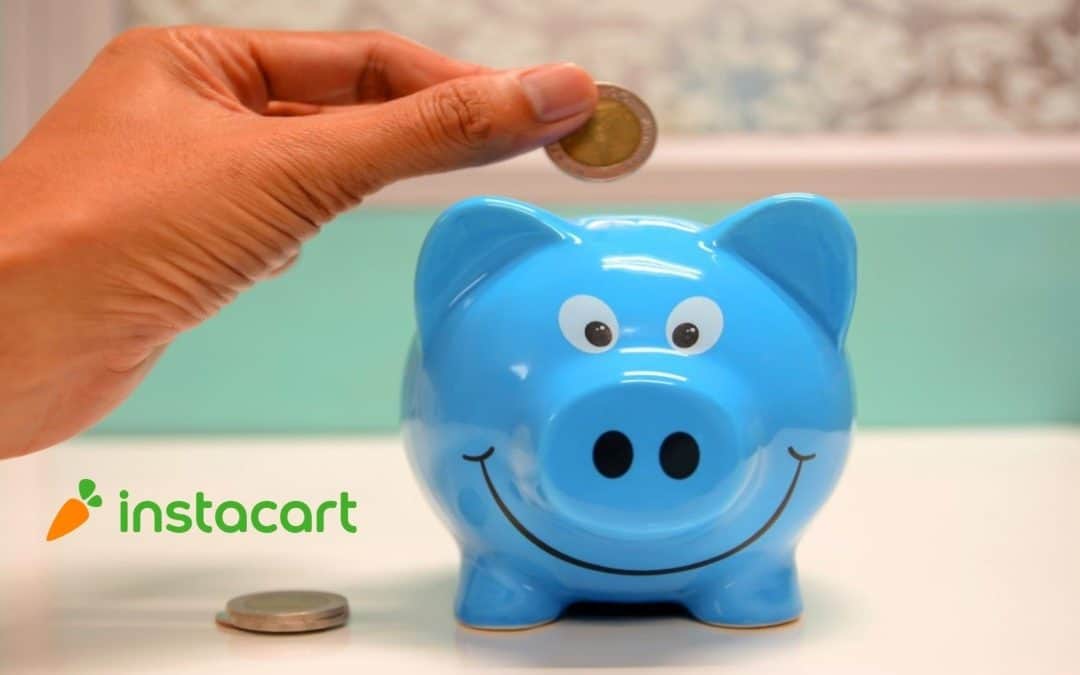 9 Tips to Save Money on Instacart Orders Instacart provides a valuable service to both consumers and grocery stores. Consumers can order groceries online for home delivery, and grocery stores can...
read more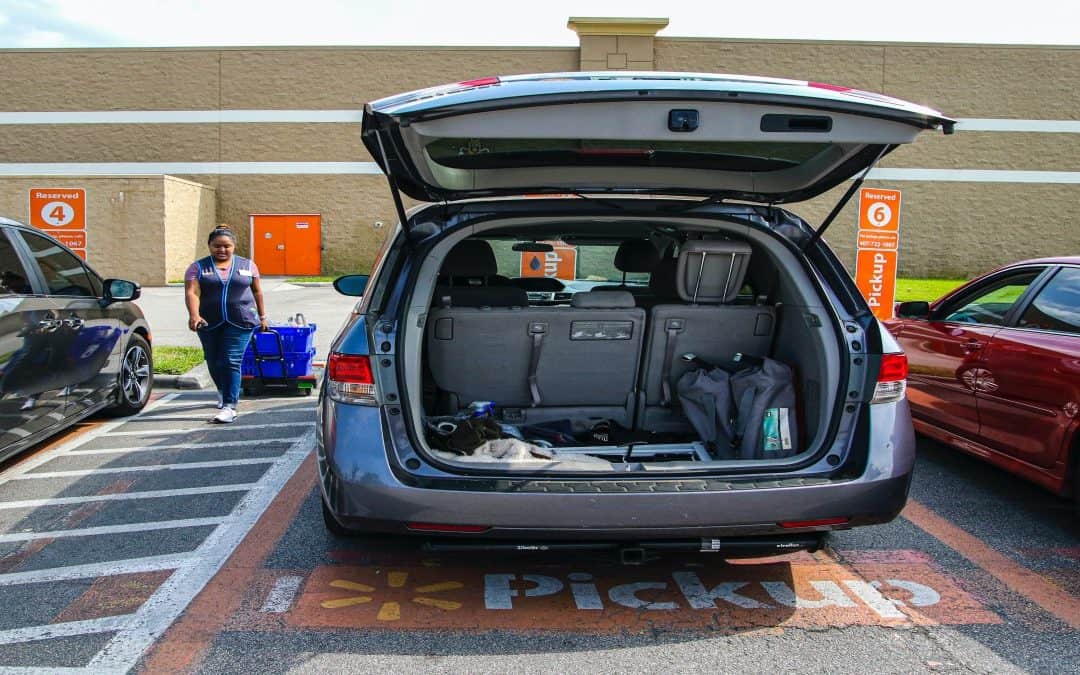 What Grocery Stores Have Curbside Pickup? (And How It Works) The demand for online grocery shopping has increased significantly and is expected to grow in the upcoming years. The convenience of...
read more
Can You Use Store Loyalty Cards and Ibotta With Instacart? According to the Business Insider Intelligence report, online grocery sales in the US will continue to increase in the upcoming years....
read more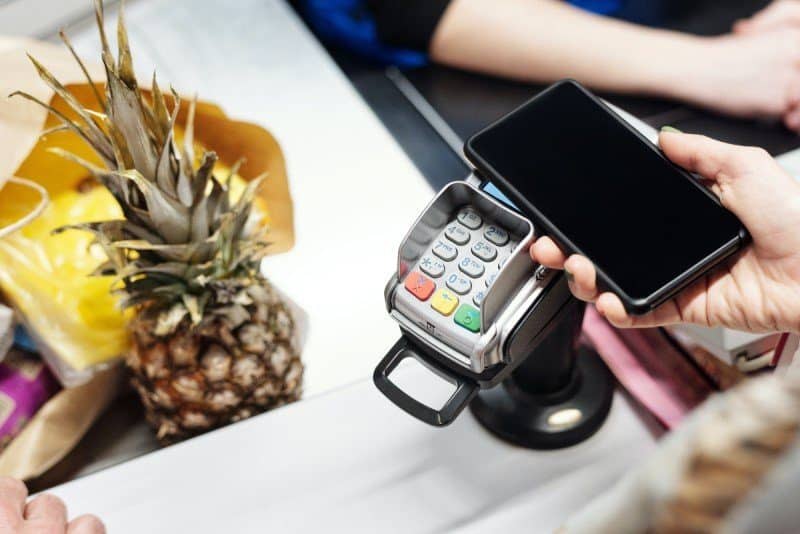 Can You Buy Groceries With PayPal? (Yes, Here's How) With over 300 million active users in 2020, PayPal has been a trusted payment system between the buyers and the merchants over two decades....
read more