How to Use Amazon Prime at Whole Foods (And What Are the Benefits?) Whole Foods became part of the Amazon ecosystem through the acquisition in 2017. Soon after the acquisition, Amazon completed the integration and rolled out discounts and exclusive perks for Prime...
10 Benefits of Online Grocery Shopping (And Why You Should Consider It) Online grocery shopping gained popularity over the past few years due to its convenience and availability through multiple...
read more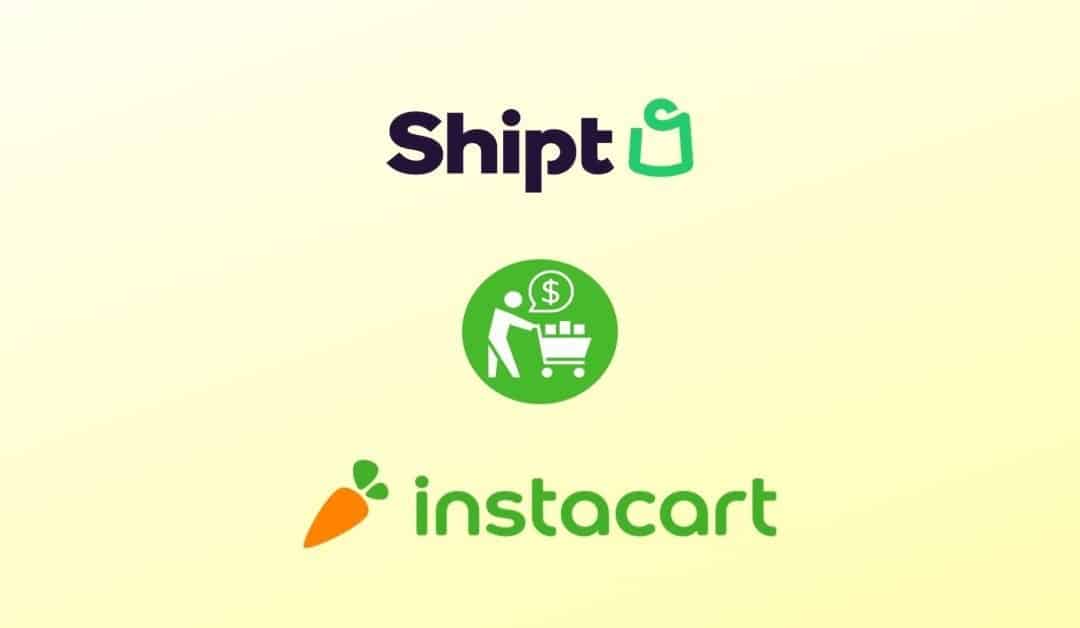 Does Shipt or Instacart Pay More? (Comparison for Shoppers) As grocery delivery services gain popularity among customers, the demand for shoppers is also increasing. Working for a delivery service...
read more
How Do Grocery Stores Verify Checks? (And If They See Your Balance) We're living in a digital world where payments can be made instantly through mobile devices. Despite the mobile payment options or...
read more
Shipt vs. Instacart: Which Is Better? (Cost and Service Comparison) With the surge of demand for online grocery shopping, grocery delivery services gained a lot of popularity. Shipt and Instacart...
read more
Amazon Fresh vs. Amazon Pantry: What's the Difference? Amazon has the largest share of the online grocery market, but it is a close competition with Walmart. Both companies continue the race to...
read more