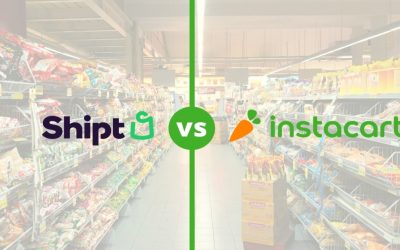 Shipt vs. Instacart: Which Is Better? (Cost and Service Comparison) With the surge of demand for online grocery shopping, grocery delivery services gained a lot of popularity. Shipt and Instacart are the top two grocery delivery services, and in this article, we'll...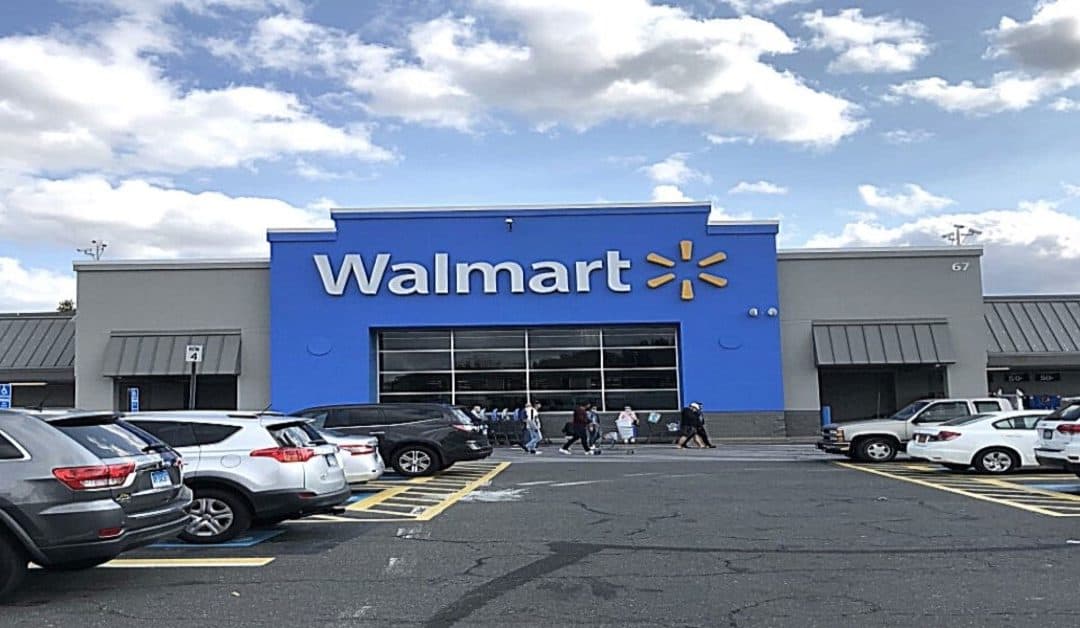 17 Walmart Grocery Shopping Tips You Should Know Walmart's core strategy is to provide customers with an everyday low price on a broad assortment of items. It's a one-stop shop from groceries to...
read more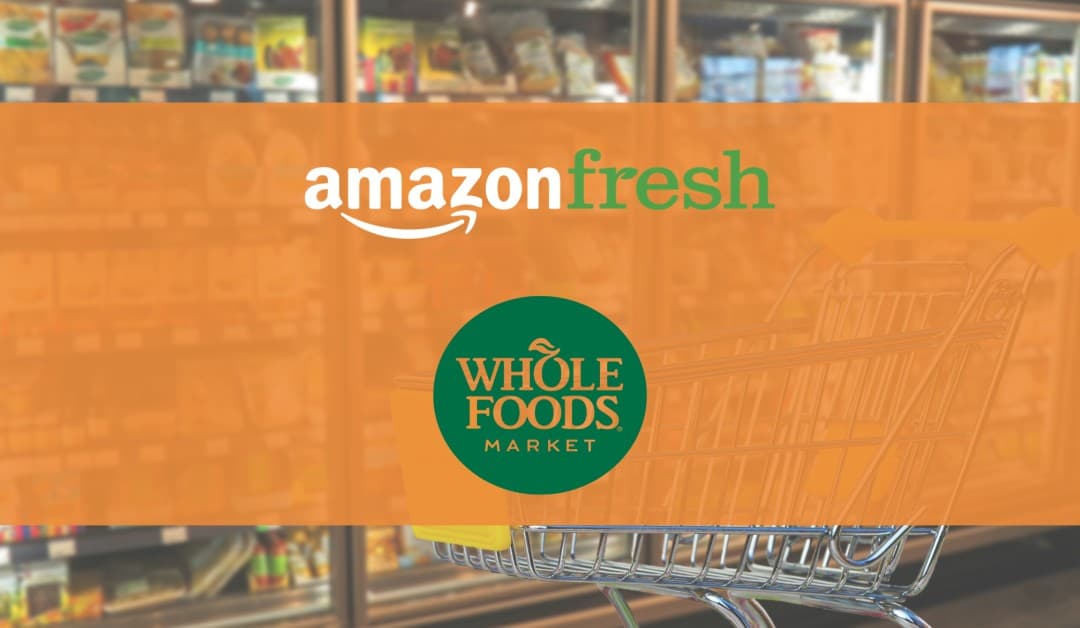 Amazon Fresh vs. Whole Foods: What's the Difference? Amazon's acquisition of Whole Foods was the beginning of Amazon's expansion in the grocery business. Since then, Amazon continued to expand its...
read more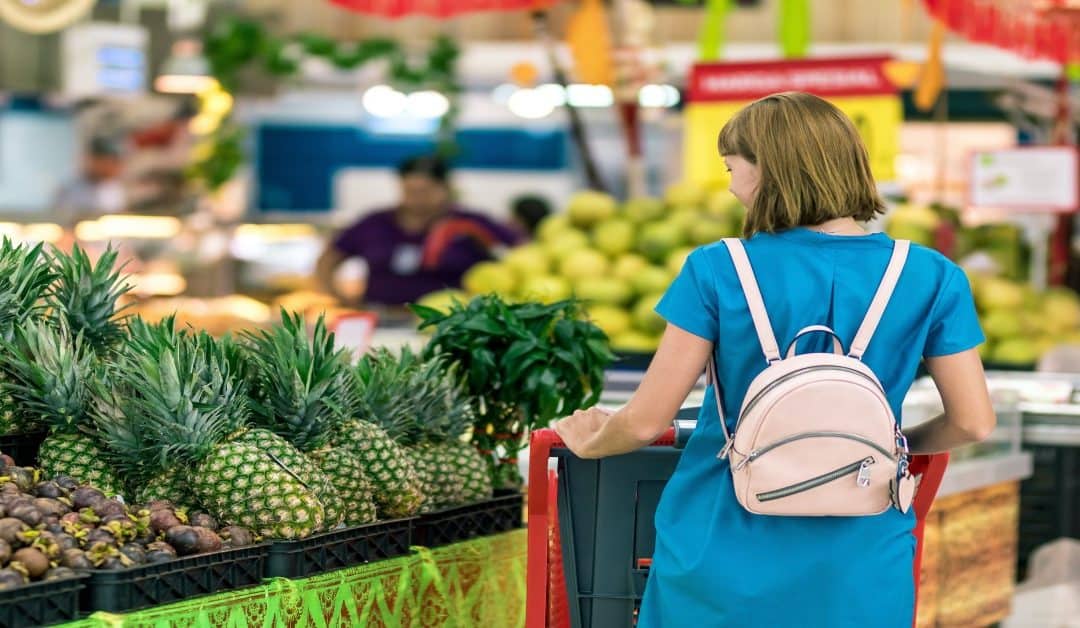 What Is the Best Time to Go Grocery Shopping? (At Your Local Store) Going to grocery shopping during busy store hours can be a very unpleasant experience. In addition to jam-packed aisles with...
read more
10 Benefits of Online Grocery Shopping (And Why You Should Consider It) Online grocery shopping gained popularity over the past few years due to its convenience and availability through multiple...
read more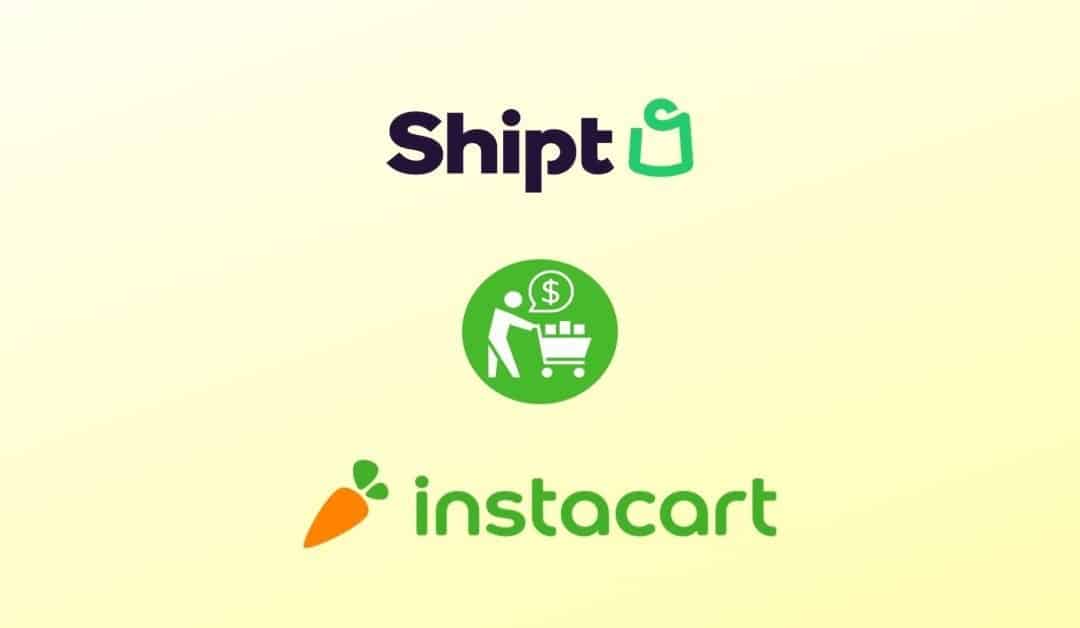 Does Shipt or Instacart Pay More? (Comparison for Shoppers) As grocery delivery services gain popularity among customers, the demand for shoppers is also increasing. Working for a delivery service...
read more