When Does Walmart Restock? Whether you're buying groceries for tonight's dinner or picking up weekly household essentials, Walmart sells just about everything you need. Plus, with the big-box retailer's everyday low prices, it's easier to find everything you need on a...
Can You Order Food With Cash App? (Yes, Here's How) Cash App is a great tool to transfer money, but many people wonder if they can pay for food deliveries using the app. This would be a great way to...
read more
Can You Order DoorDash for Someone Else? (Yes, Here's How) When thinking about food delivery services, it's easy to think of ordering for yourself and have it delivered to your home. But sometimes,...
read more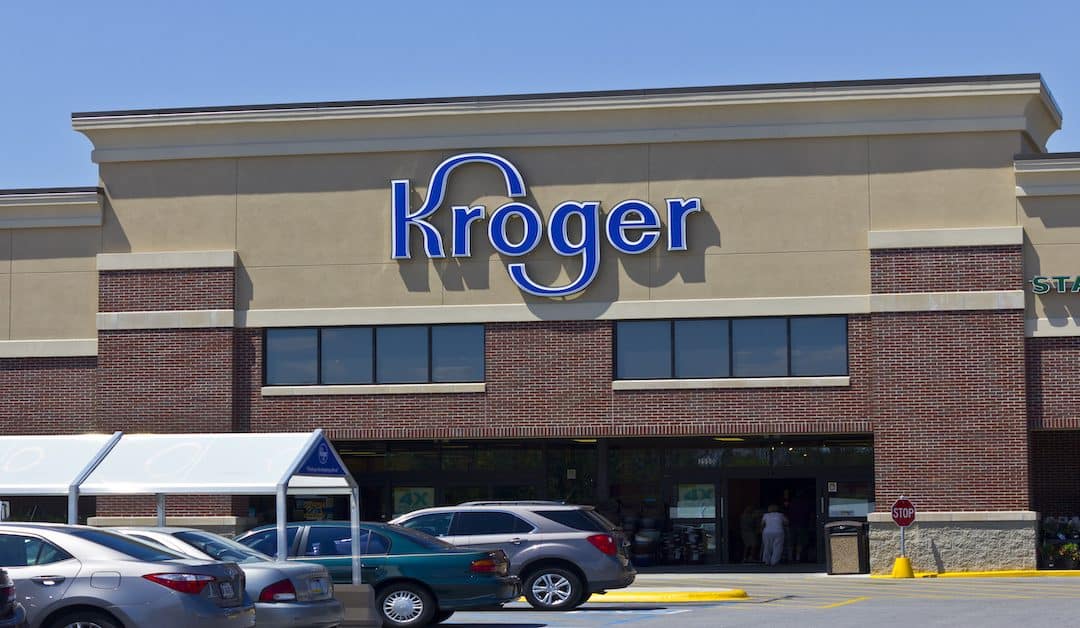 When Does Kroger Restock? (A Guide to Kroger Grocery Shopping) When it comes to value and quality, nothing beats shopping at Kroger. Budget-conscious shoppers love the big-box store and its family...
read more
Can You Order Meal Kits Without a Subscription? Ordering meal kits can save time and bring a lot of convenience into your life. However, sometimes, you may not need weekly or even monthly...
read more
Is GrubHub Plus Worth It? When it comes to ordering takeout, GrubHub is a popular option—and for a good reason. GrubHub has over 250,000 partnerships across the United States, from local diners to...
read more