10 Benefits of Online Grocery Shopping (And Why You Should Consider It) Online grocery shopping gained popularity over the past few years due to its convenience and availability through multiple apps.  Whether you're a busy parent or a professional, online grocery...
Is Using the Grocery Self-Checkout Worth It? (Yes, Here's Why) Self-checkout has been around for a while, and most grocery chains embraced the technology by implementing it at their stores. The main...
read more
21 Grocery Stores and the Accepted Payment Methods Over the past few years, there have been changes in the payment industry. Contactless payments, such as mobile wallets, gained popularity, and more...
read more
Does Instacart Accept EBT? (Yes, Here's Where) 2020 has been a tremendous growth year for the online grocery shopping industry. With the surge of demand coming from consumers, grocery delivery...
read more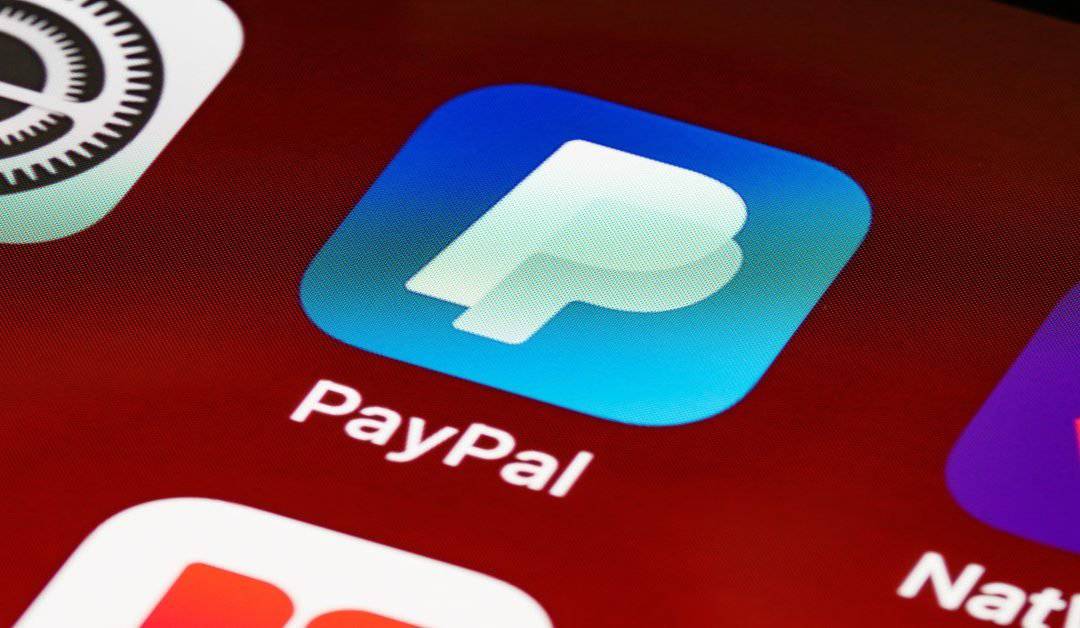 Can You Order Food With PayPal? (Yes, Here's How) PayPal started as an electronic payment system in the late 90s, bringing innovation to the payment industry. Over the years, they partnered with...
read more
How to Use Amazon Prime at Whole Foods (And What Are the Benefits?) Whole Foods became part of the Amazon ecosystem through the acquisition in 2017. Soon after the acquisition, Amazon completed the...
read more