What Is Walmart Plus and Is It Worth Signing up for Groceries? Image: Walmart Walmart needed to upgrade its "Delivery Unlimited" program to a more attractive offering, and the retailer did precisely that by replacing it with a new service called "Walmart Plus." But...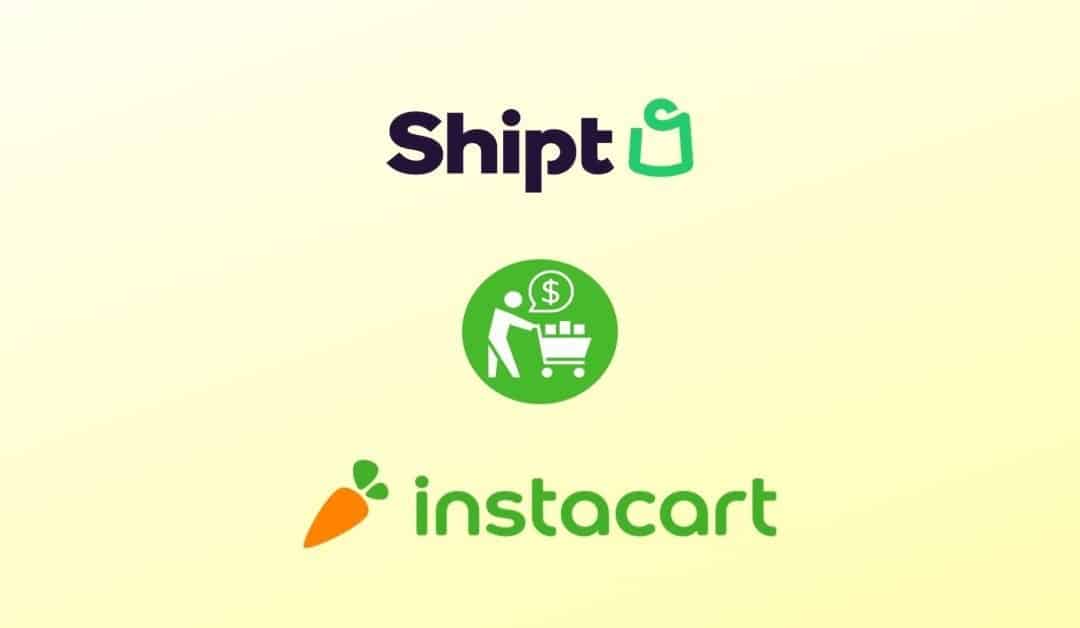 Does Shipt or Instacart Pay More? (Comparison for Shoppers) As grocery delivery services gain popularity among customers, the demand for shoppers is also increasing. Working for a delivery service...
read more
How Do Grocery Stores Verify Checks? (And If They See Your Balance) We're living in a digital world where payments can be made instantly through mobile devices. Despite the mobile payment options or...
read more
Shipt vs. Instacart: Which Is Better? (Cost and Service Comparison) With the surge of demand for online grocery shopping, grocery delivery services gained a lot of popularity. Shipt and Instacart...
read more
Amazon Fresh vs. Amazon Pantry: What's the Difference? Amazon has the largest share of the online grocery market, but it is a close competition with Walmart. Both companies continue the race to...
read more
16 Grocery Stores With Home Delivery (And How Much It Costs) Online grocery shopping became a routine part of our lives, and it's expected to grow in the upcoming years. Most grocery stores offer...
read more