Do You Tip Amazon Fresh Delivery? (Yes, Here's How Much) When ordering from grocery services, including Amazon Fresh, it's highly recommended to include a tip. However, figuring out exactly how much to tip Amazon Fresh drivers can be challenging, especially if it's...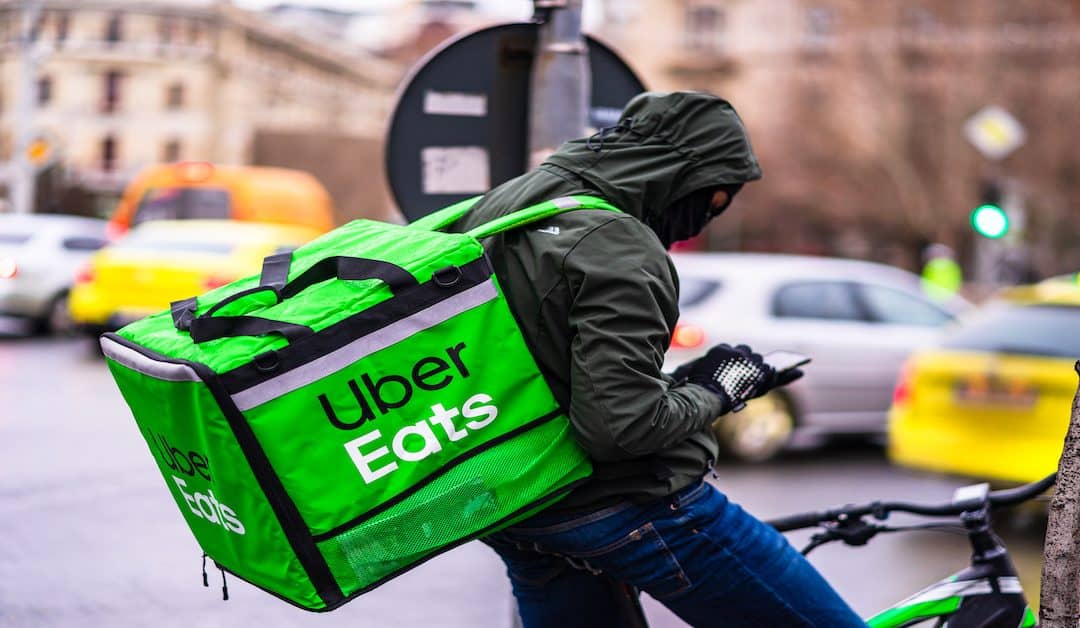 Uber Eats No Couriers Nearby: What Does It Mean? (And How to Fix It) If you've ever tried to put through an Uber Eats order and got the notification that there were no couriers nearby, you know how...
read more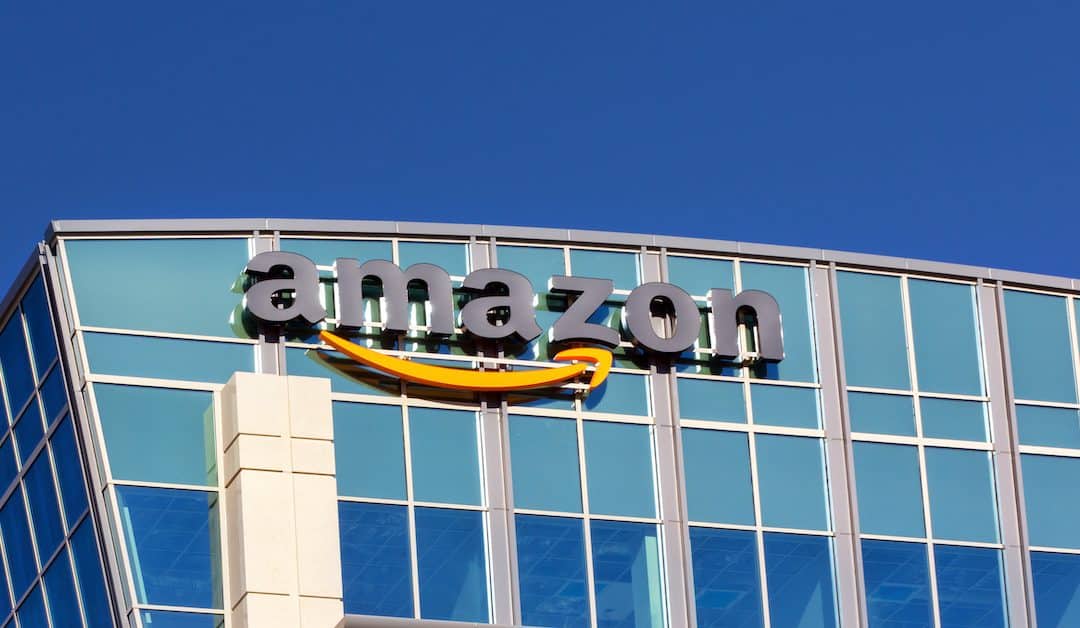 When Does Amazon Charge You? (Here's What You Need to Know) Amazon is the behemoth where many of us spend our dollars to get almost everything we need. They have a few different setups for ordering...
read more
Does Costco Take EBT? (Yes, Here's What You Need to Know) Costco regulars love the retailer's low prices on bulk products, especially when it comes to finding everything they need in one quick...
read more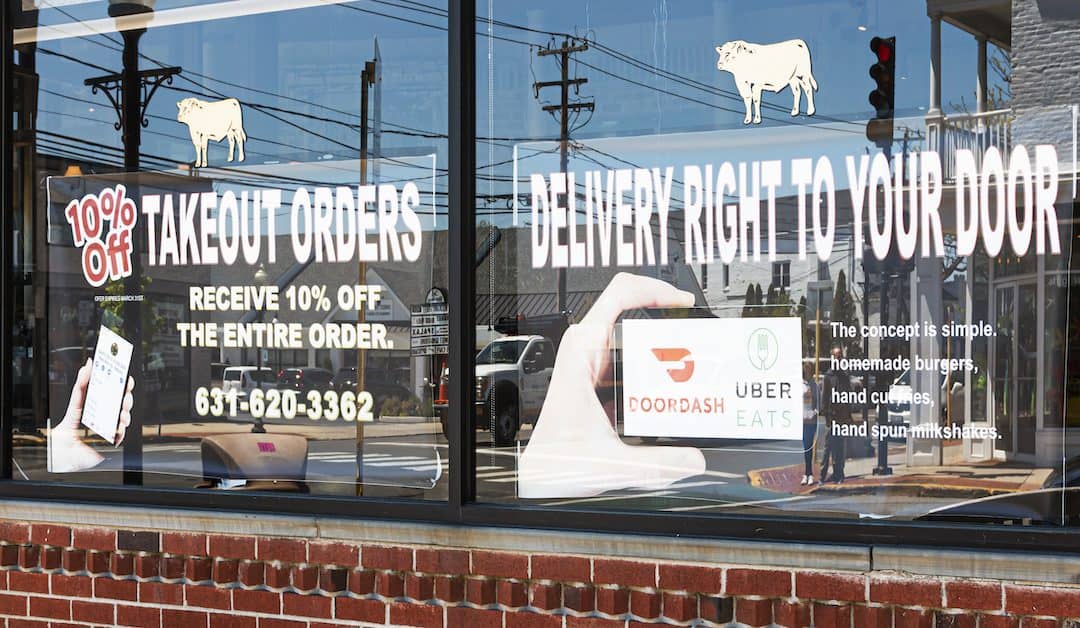 Can DoorDash Drivers See Your Rating? As one of the major delivery services, DoorDash makes it easy for customers to order their favorite dishes from local restaurants with the tap of a button....
read more
DoorDash vs. GrubHub: Which Food Delivery Service Is Better? If you are fiending for some food and don't want to get it yourself, you have options. There are many delivery services out there that...
read more